Our 5th graders have been focusing on Personal Narrative writing. Mrs. Anderson's class grouped up today to share their first draft of their masterpieces with a partner!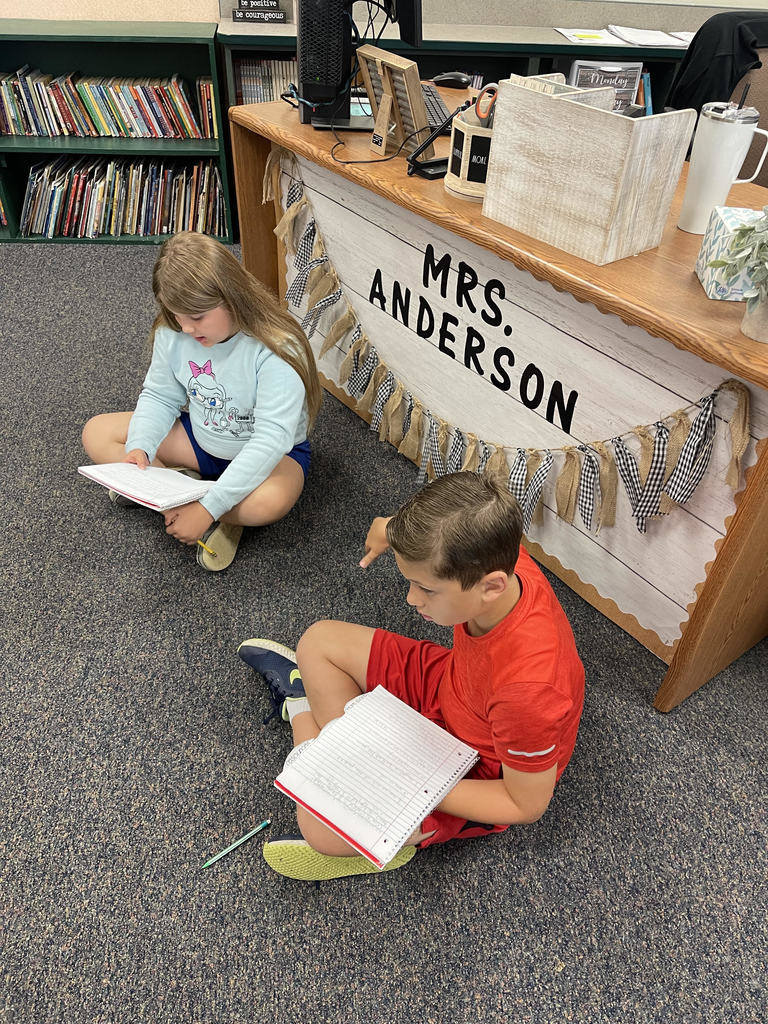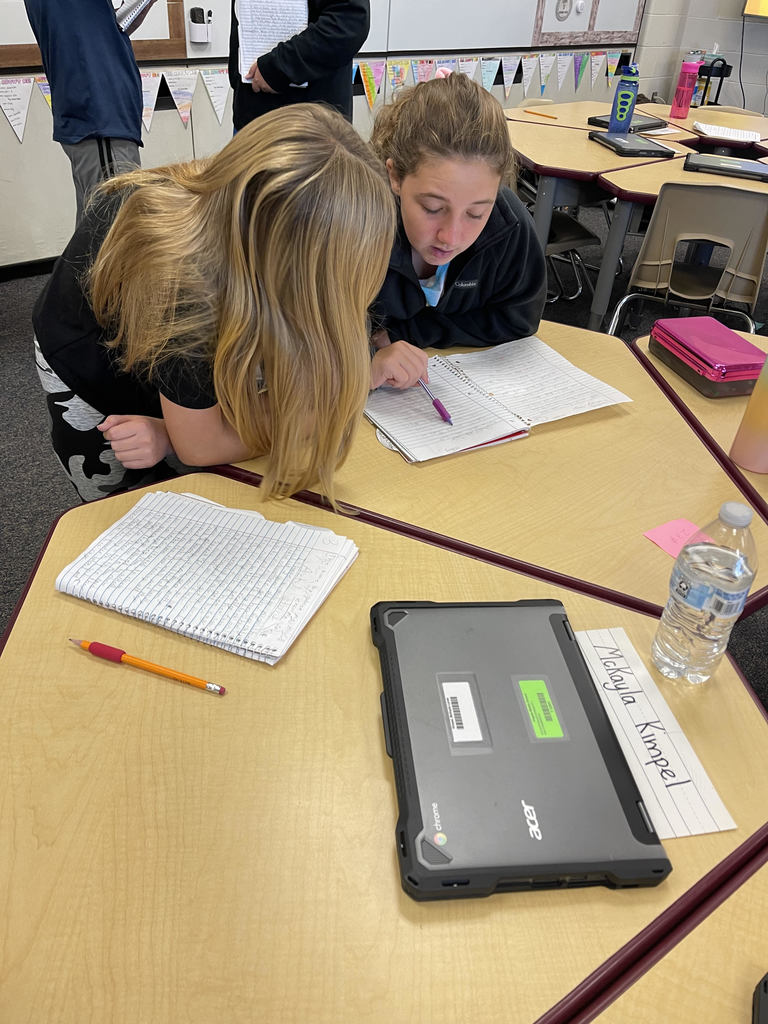 Mrs. Dominique's first grade class got their own book to take home! Thanks to her friends and family for helping grow their love of learning.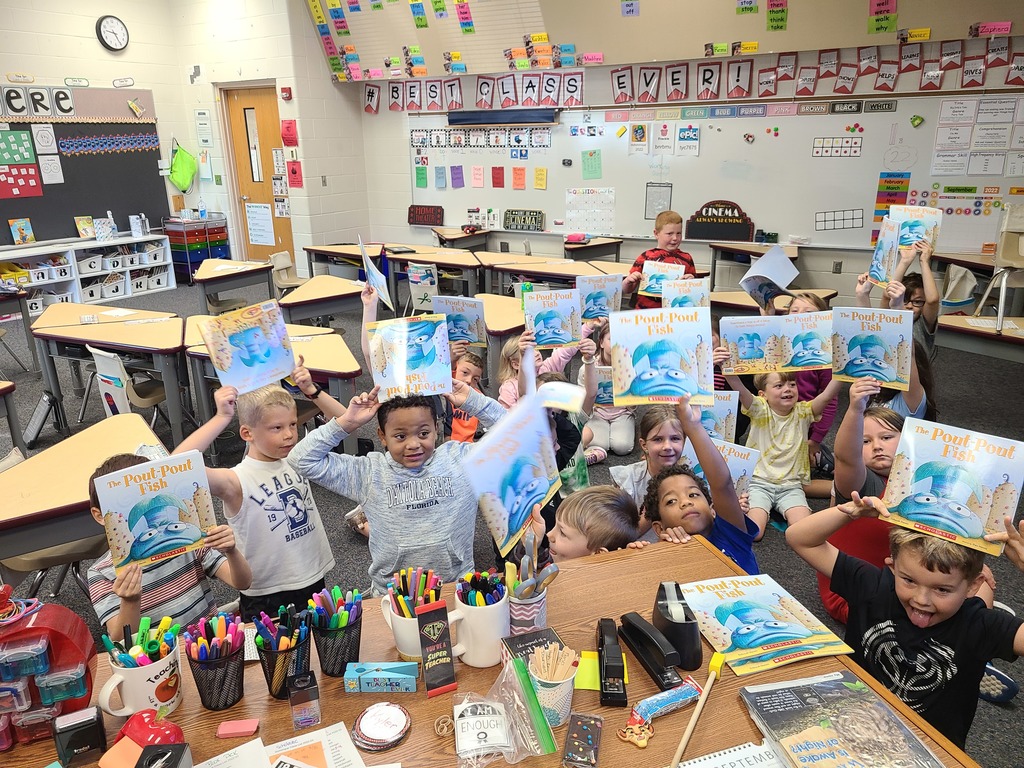 Our 5th grade class enjoyed some sunshine this morning by doing silent reading on the playground. It's a good reminder that you can read a book anywhere!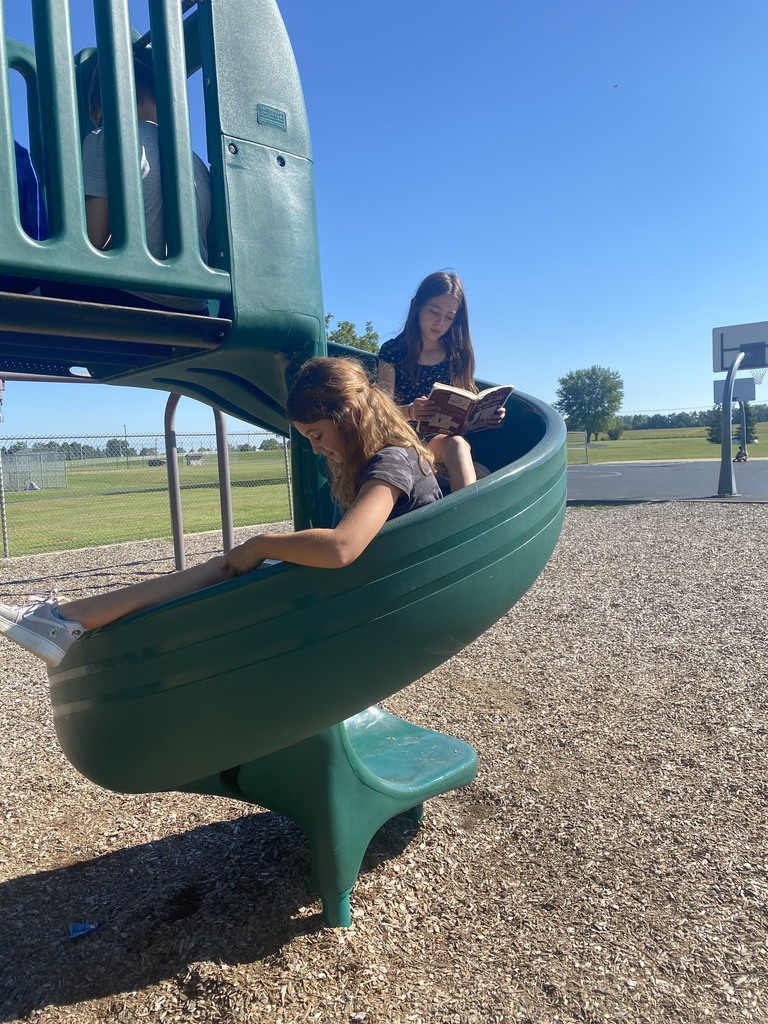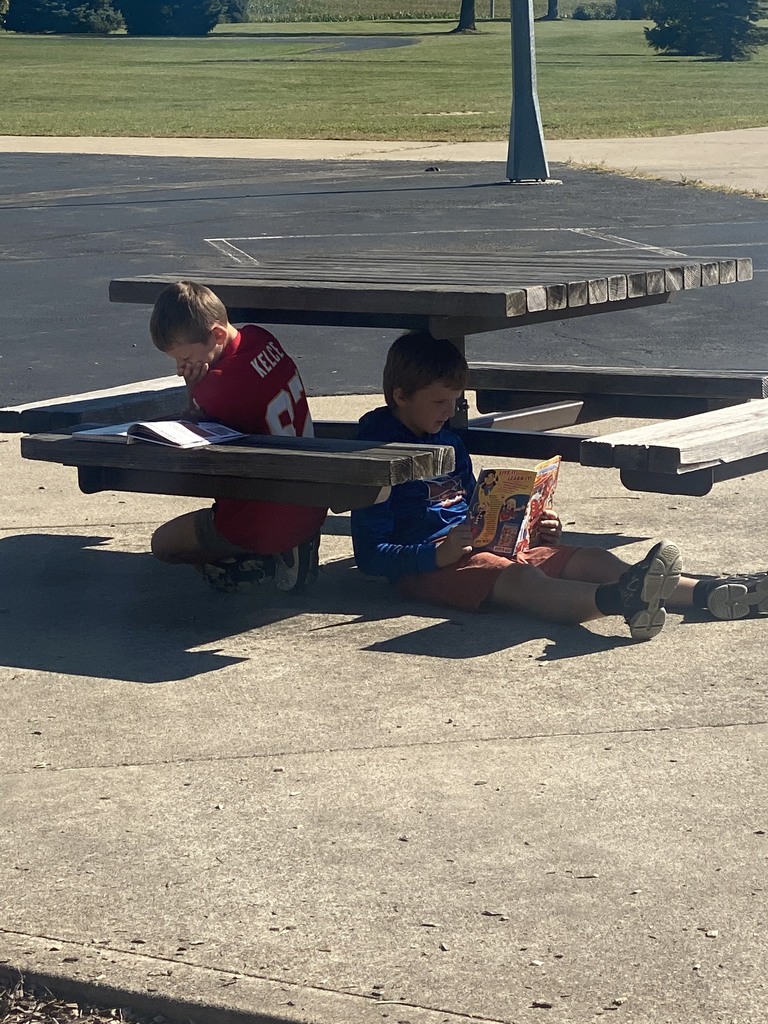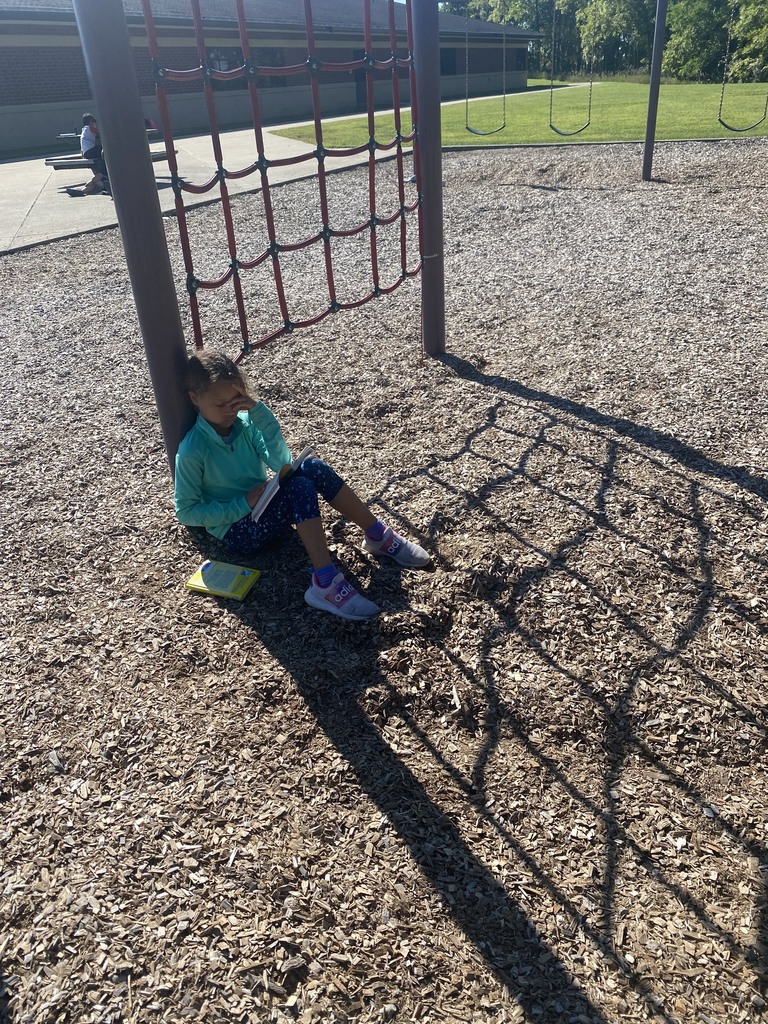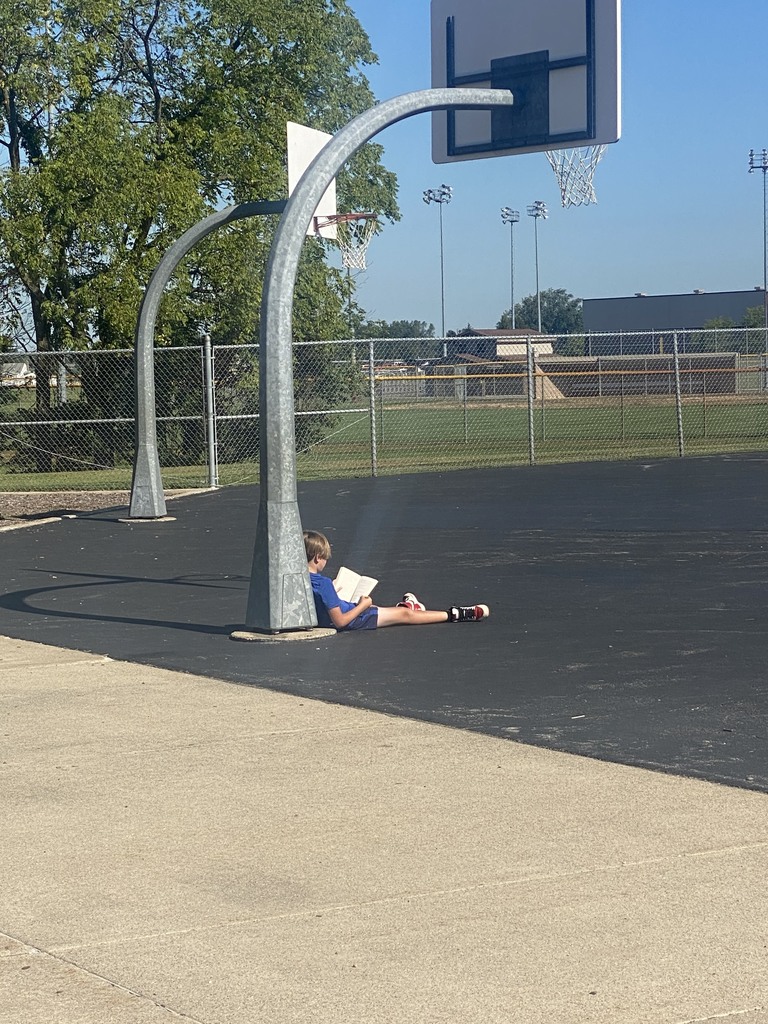 Winners of the Rhinos' Riddle in Mrs. Antos's class. Congratulations!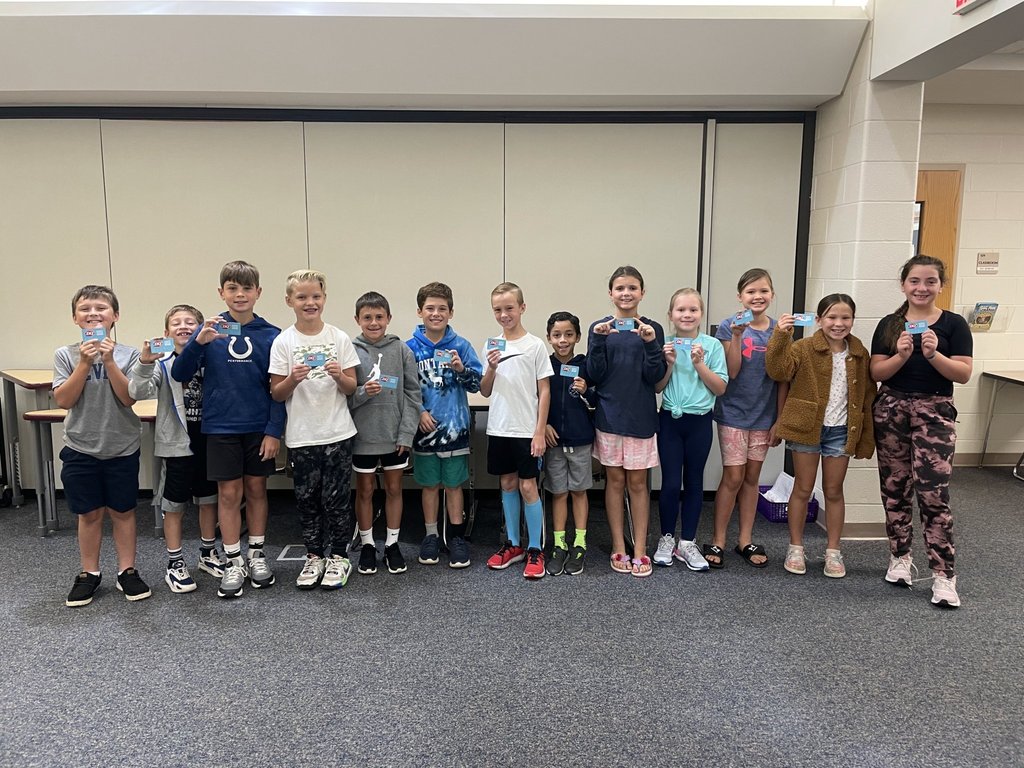 Due to the heavy fog, MSD of Steuben County schools are on a two hour delay schedule today, Wednesday September 7. Stay safe, and we'll see you soon! #Apride
Showing INTEGRITY one inclusive step at a time! First grade is showing that in the halls our voices need to be on 0.
Our fifth graders have been working on using place value to compare decimals. They played a review game before their first math test of the year!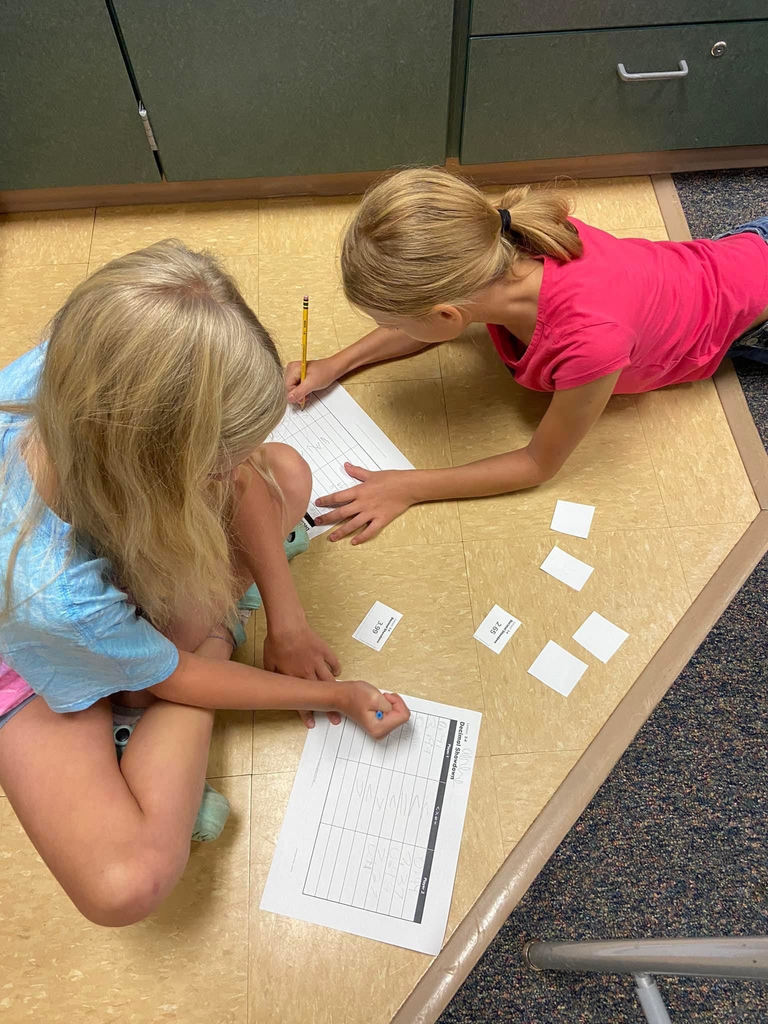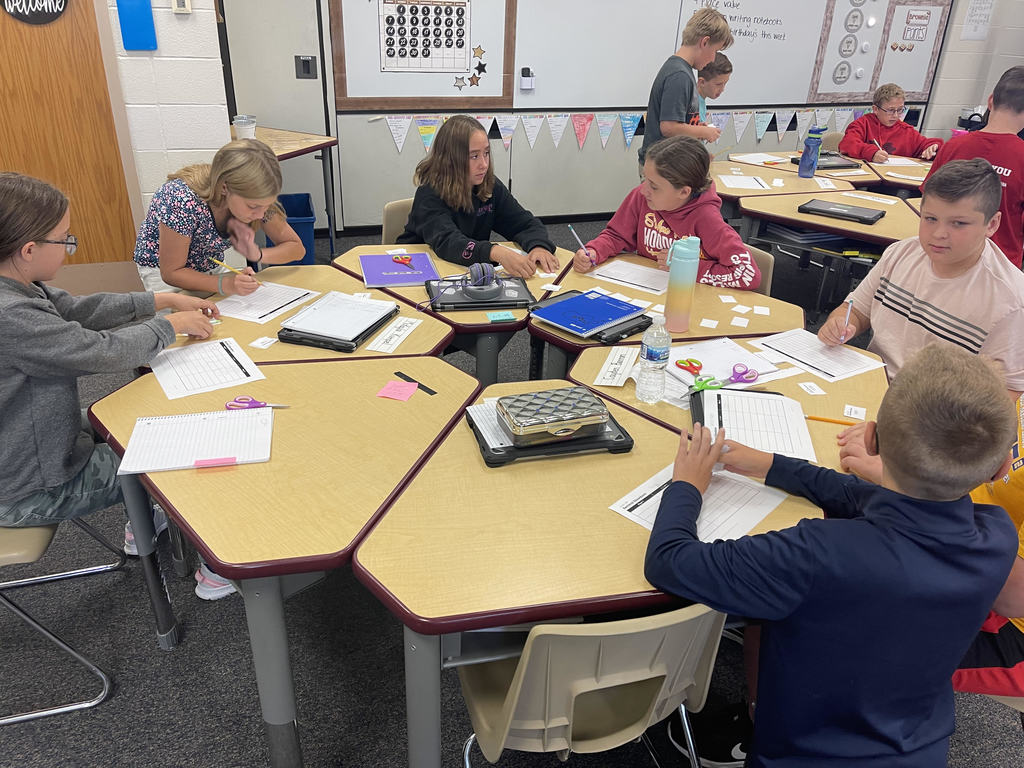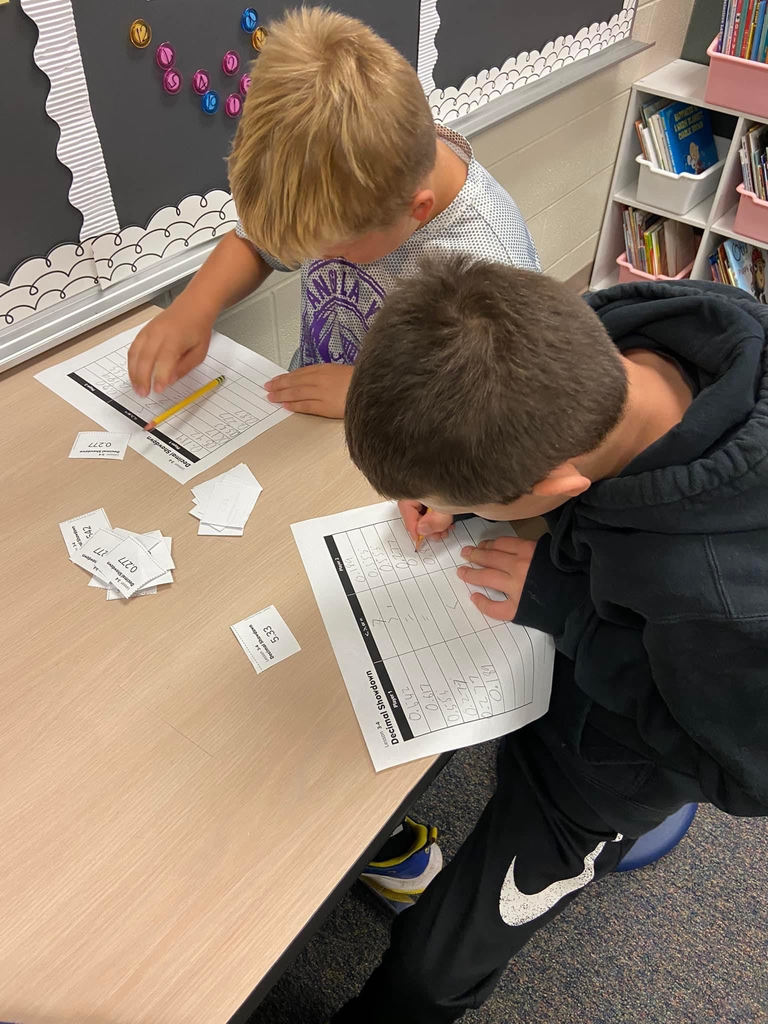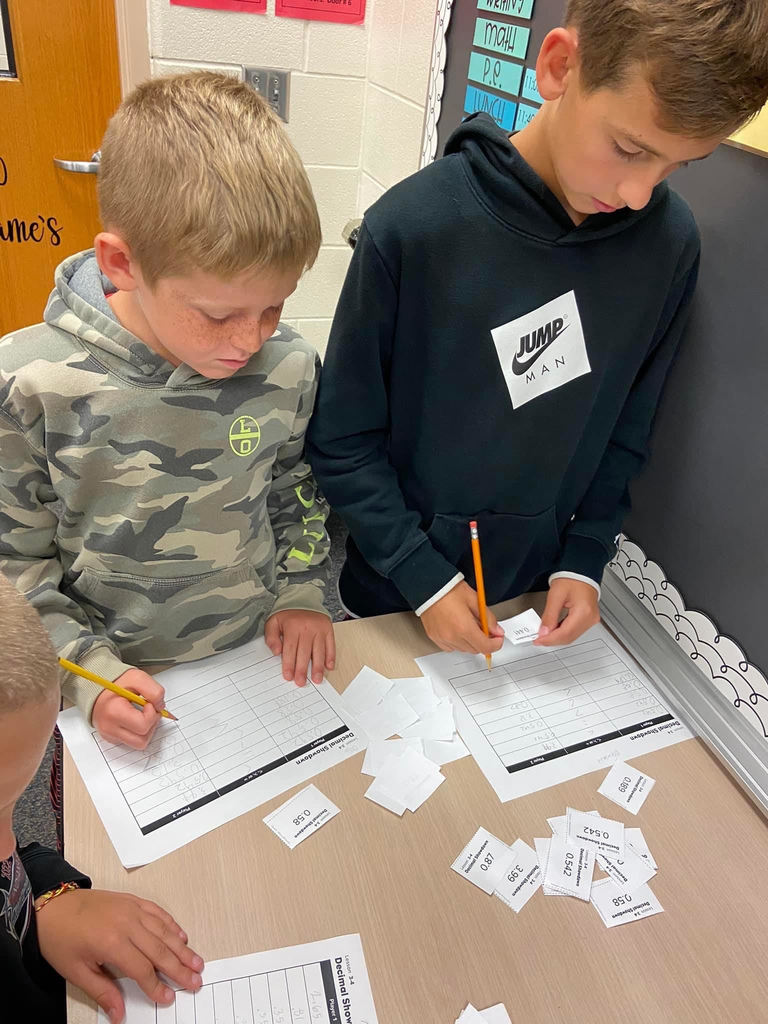 Today we held our August Rhinos' Way Parade at Ryan Park. Congratulations to all of our Rhinos' who were caught following the Rhinos' Way in August!!!!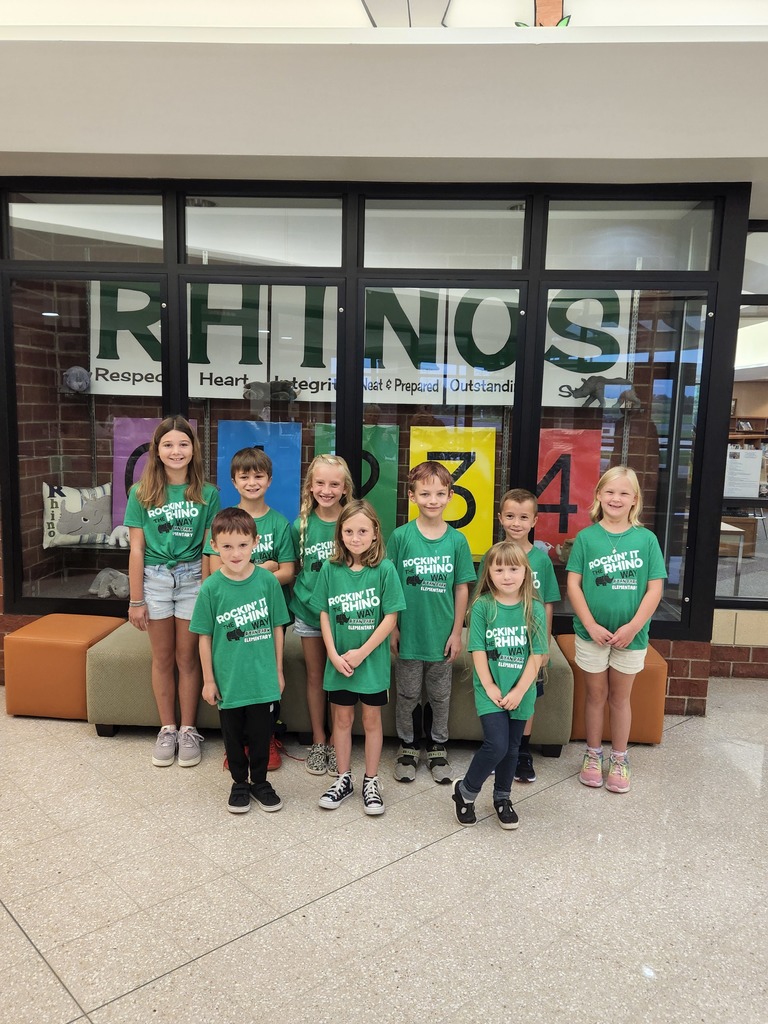 Last night, we kicked off our year long new teacher academy. This group consists of first year teachers, mentors, and a variety of presenters. New teacher academy participants meet regularly throughout the year to learn instructional strategies. #APride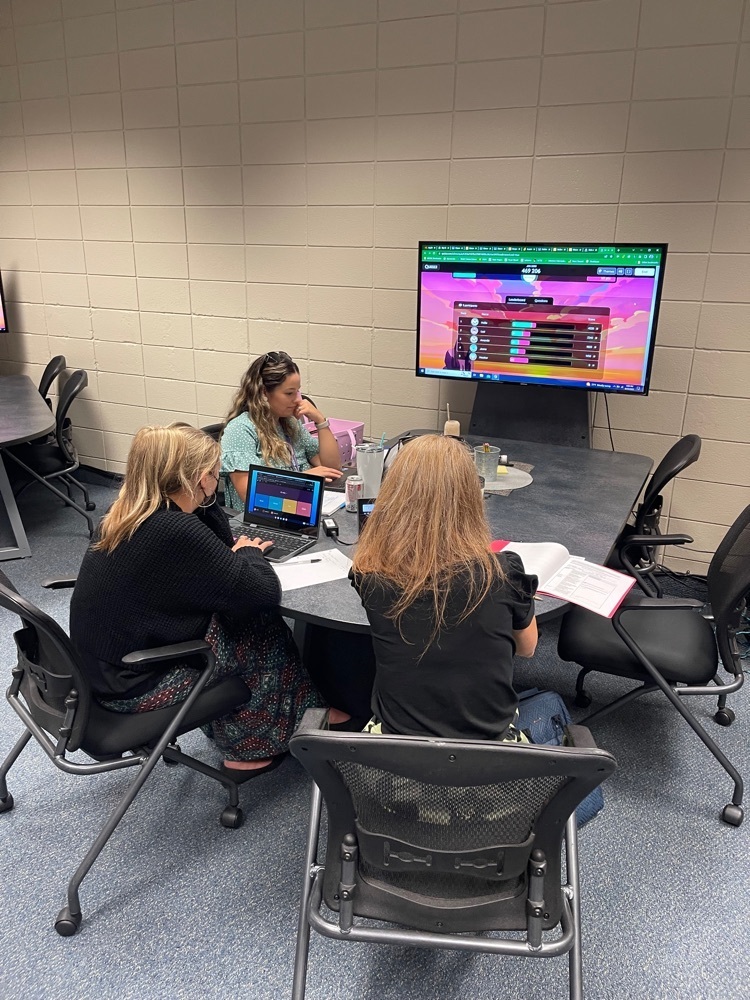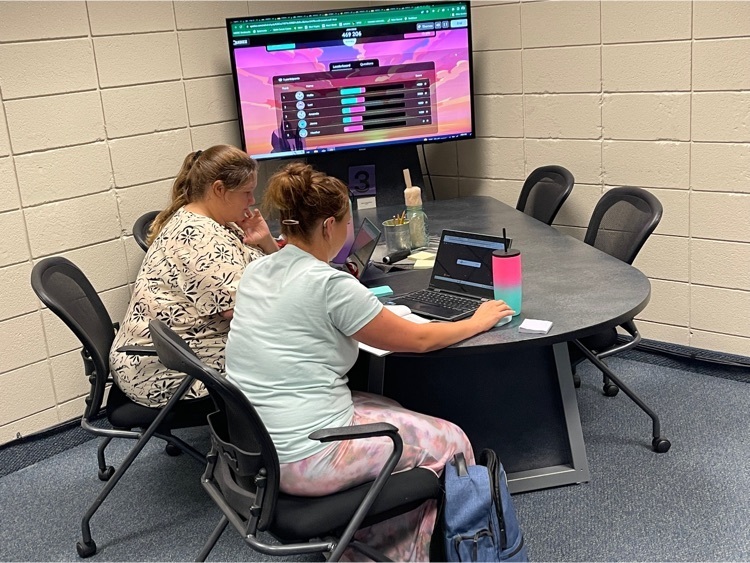 We're excited to see you tonight at the opening game of the season and the first game at our new field! The kids fun zone and food trucks start at 4:30, and kickoff is at 7:00! Stay to the end for fireworks! #Apride #ShareOurStory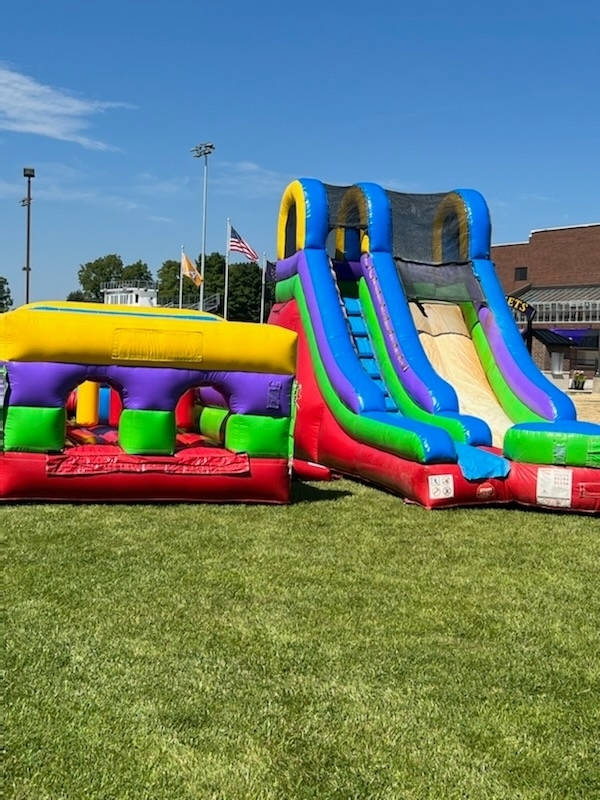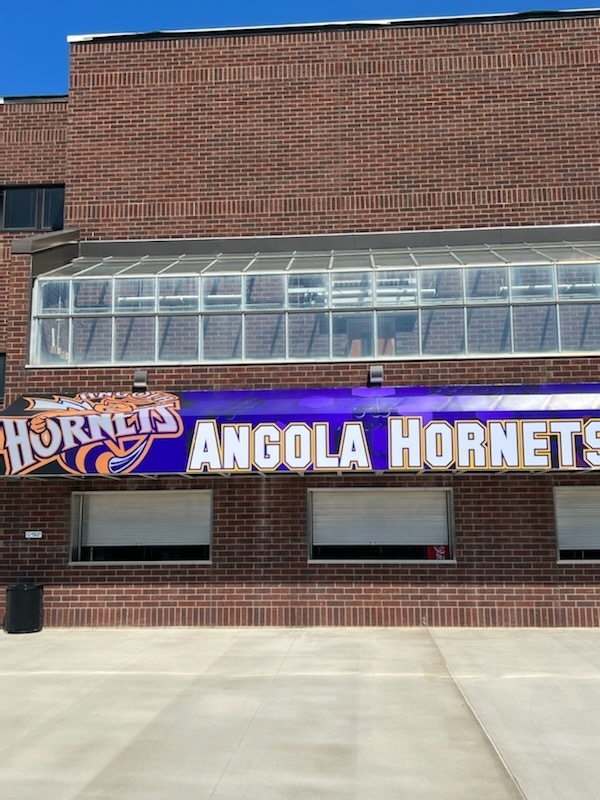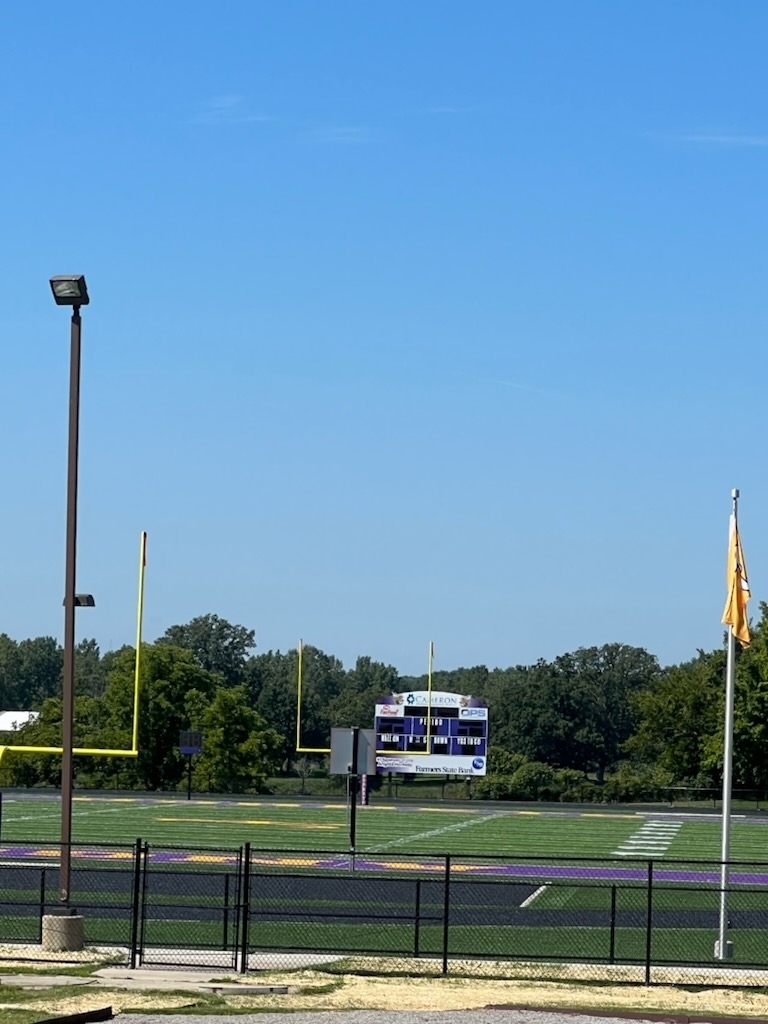 Don't forget to join us tonight at the new turf football field and track as we celebrate its Grand Opening! We hope to see you 6-8 PM at the Football/Track Complex behind the Middle School! #Apride #ShareOurStory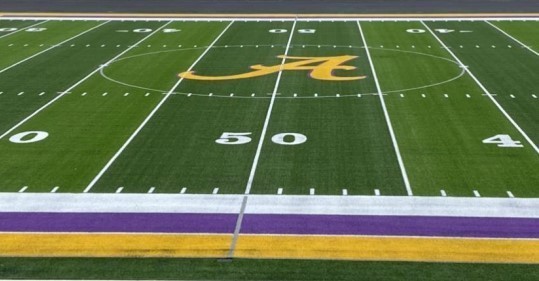 It's been a full week of learning for these new teachers to MSDSC! We finished off New Teacher Academy today with a bus tour of the community, and a lunch with administrators. #APride

The MSD of Steuben County team served up some ice cream at Scoops today for a great cause--supporting Riley Children's Health! #Apride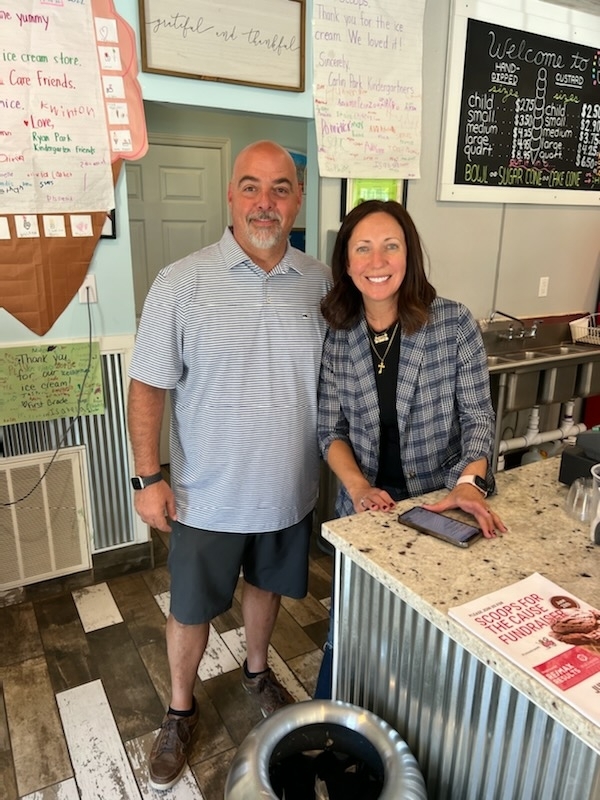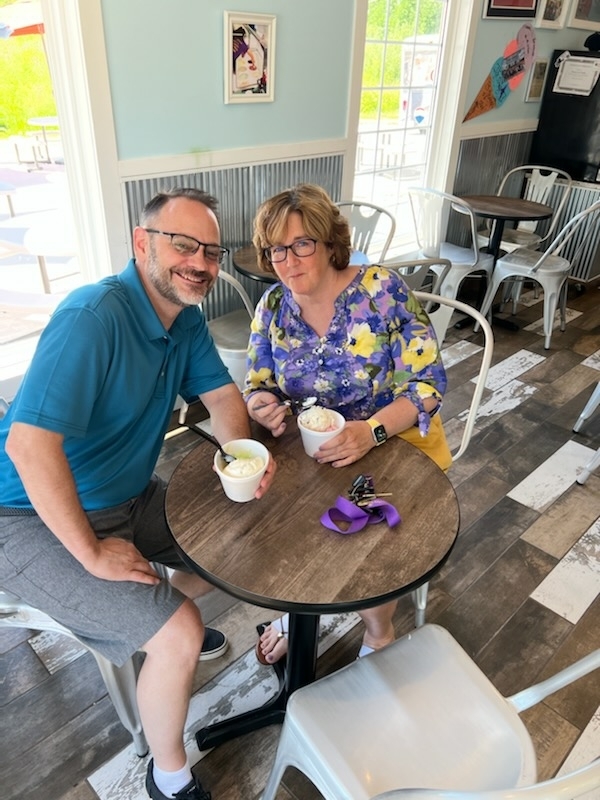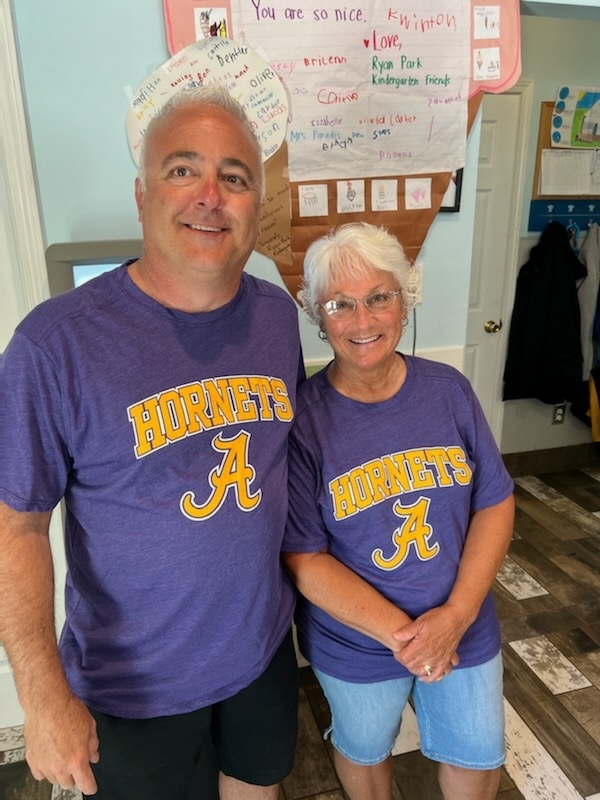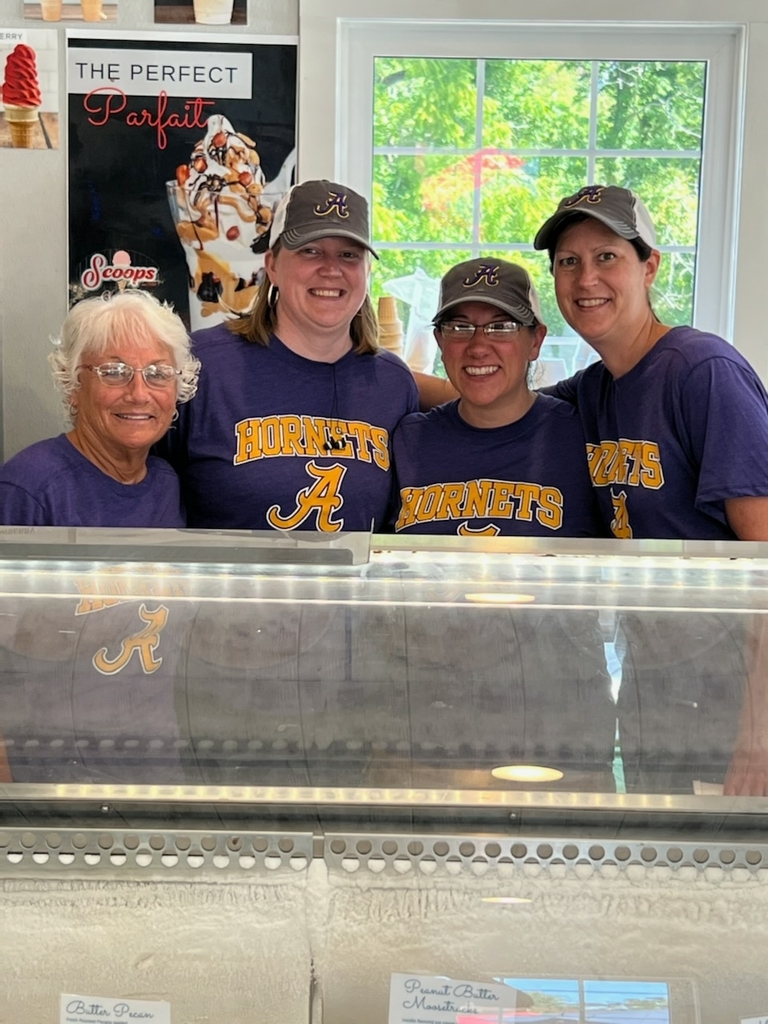 Many dedicated early literacy teachers attended a workshop this morning to discuss their reading instruction for next year. The collaboration was top notch! #APride

Our district and building leaders ate lunch together today before digging into an awesome first day of strategic planning! We can't wait to continue the planning tomorrow! Big things are coming in 22-23! #Apride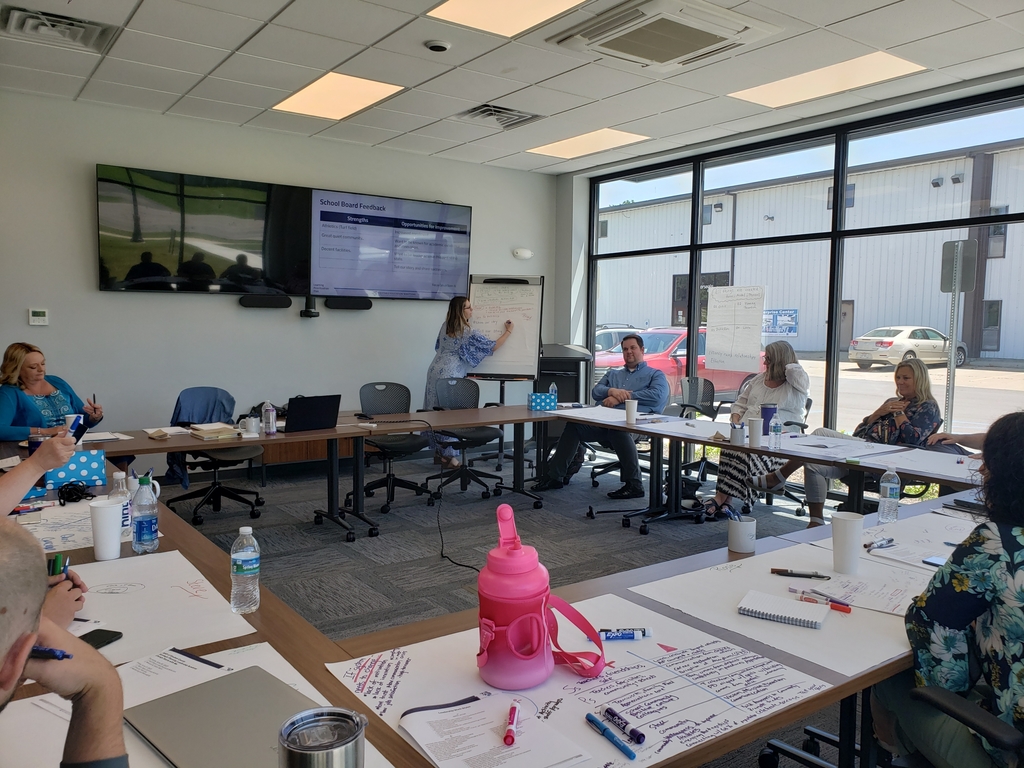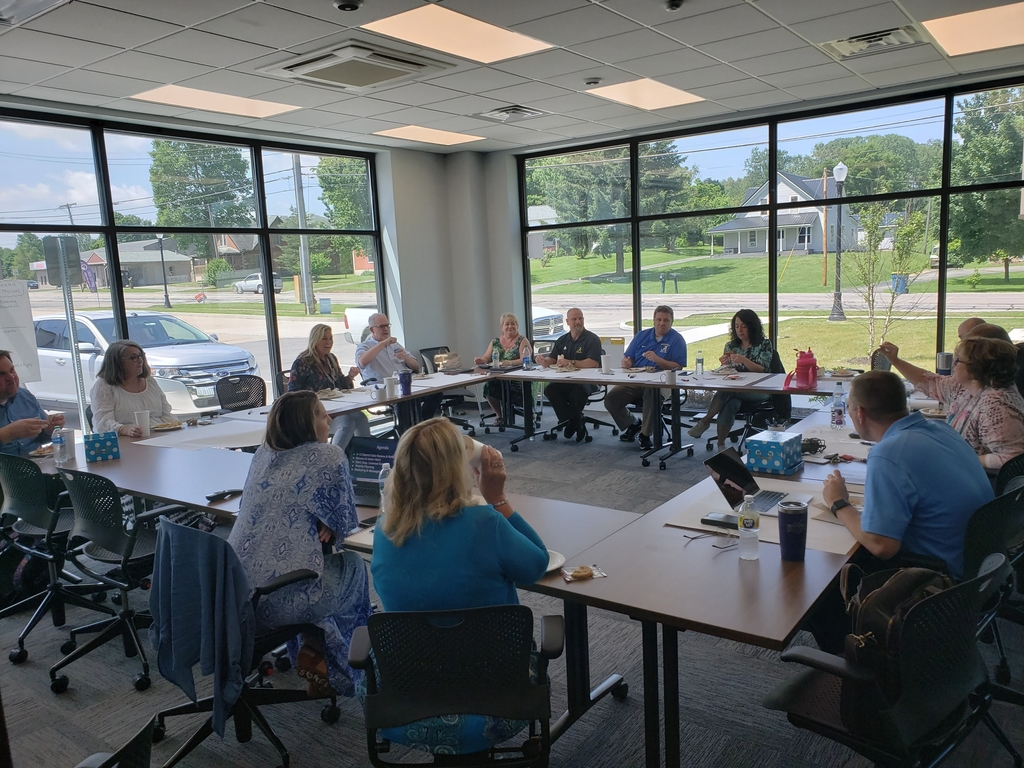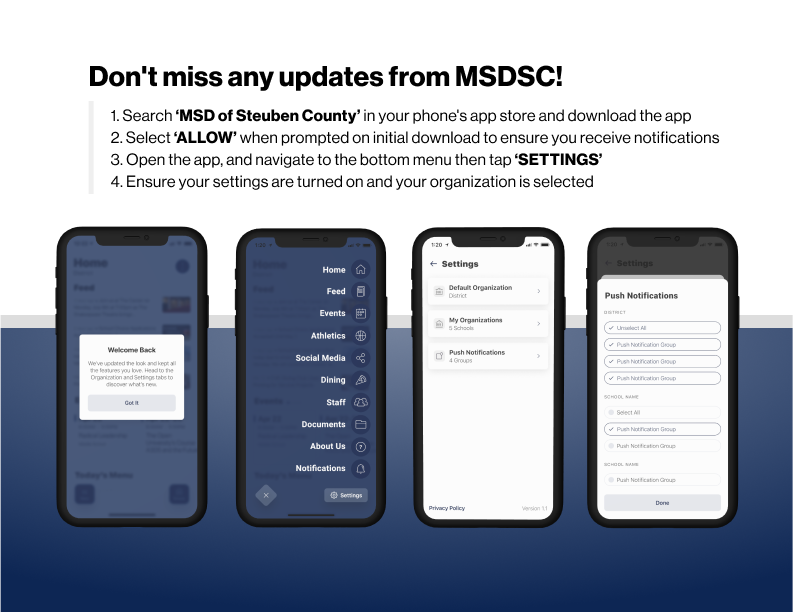 Miss Hartman's Kindergarten class is learning basic coding!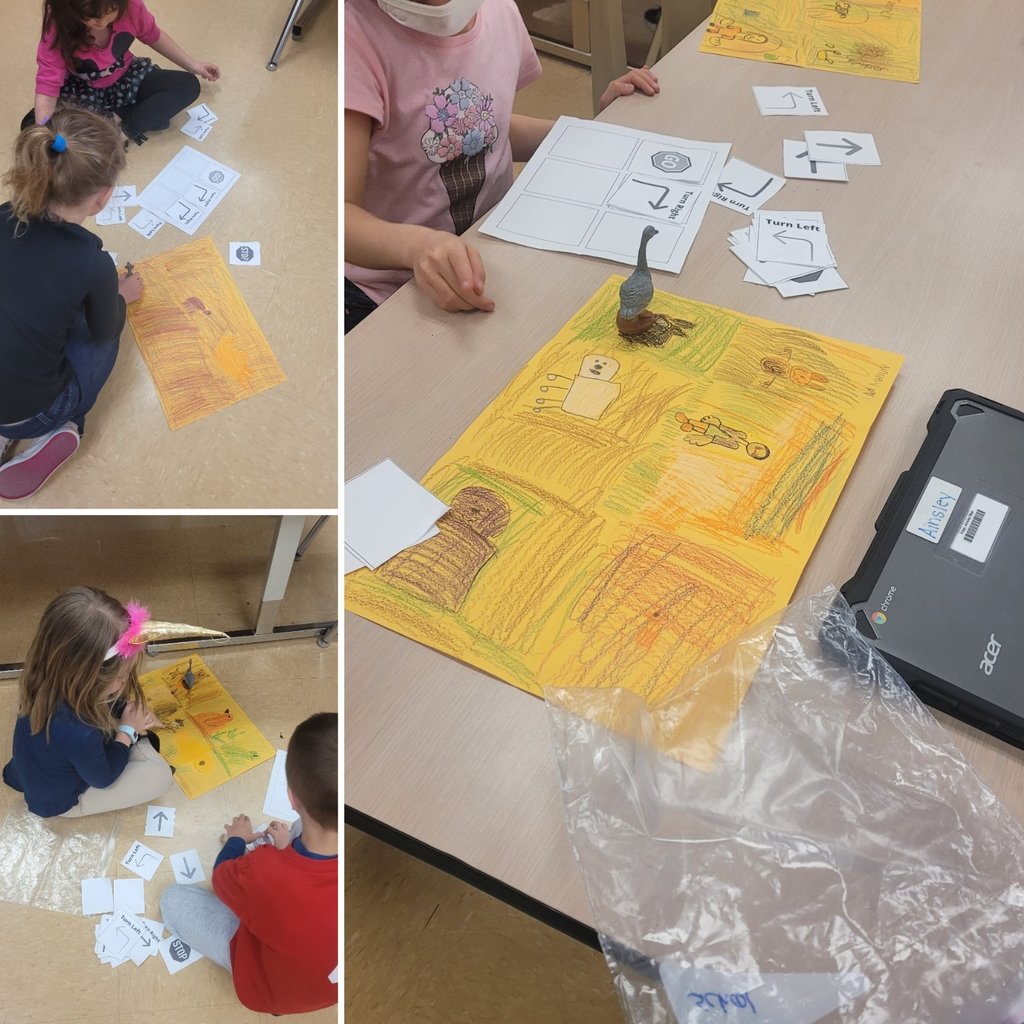 Letter G in our countdown stands for Game Day! We played so many fun games and practiced good sportsmanship! It really got entertaining when all 24 kinders took to the giant Twister board!
Thank you Ryan Park Rhinos PTO! 🥰