We will be closed today and using our third and final self-paced eLearning day due to the slick road conditions! Stay warm and safe! #Apride
We will start our day tomorrow on a two hour delay schedule. We will reassess road conditions in the morning. Stay safe and warm! #Apride
First Grade celebrated 101 days of school today!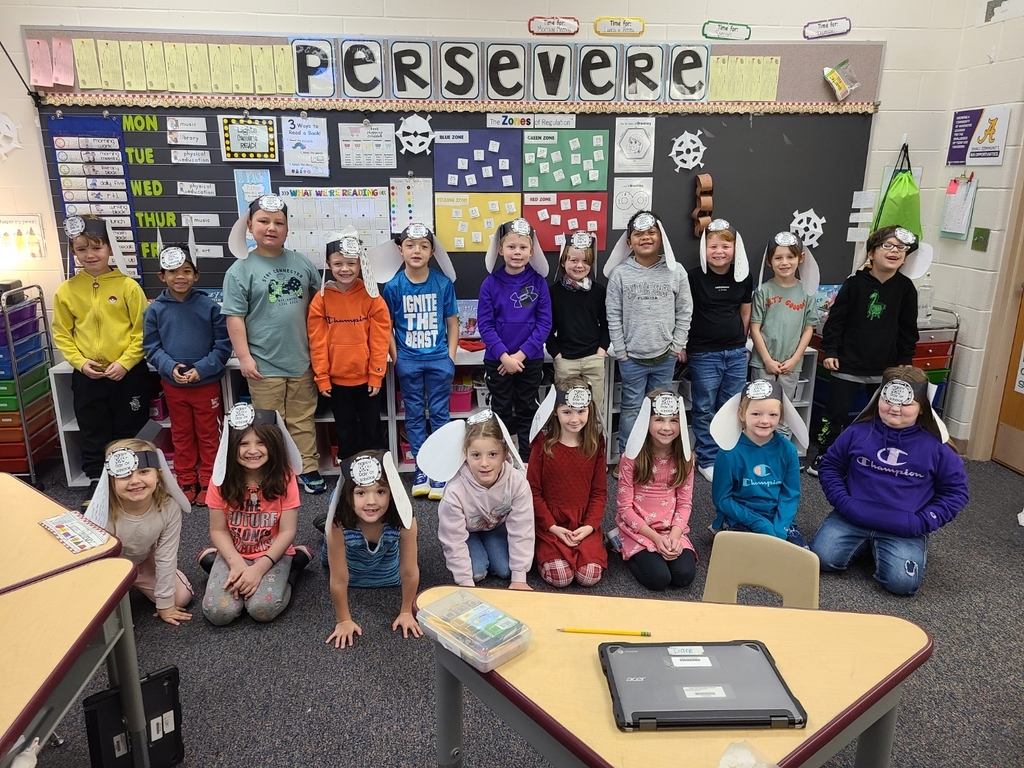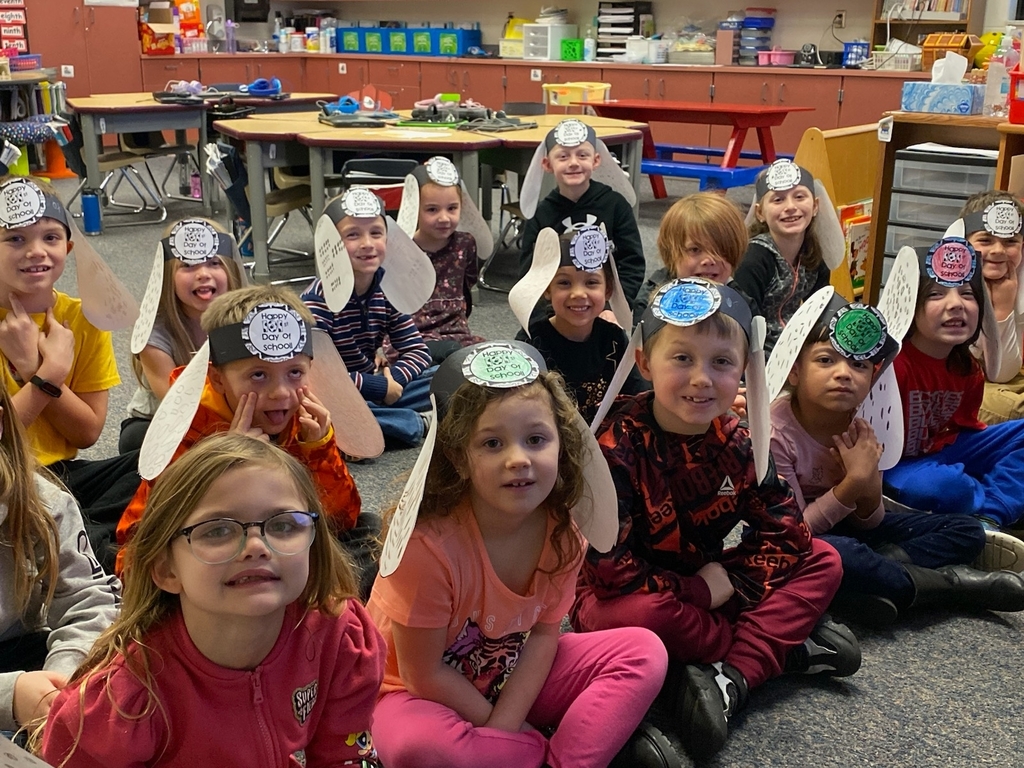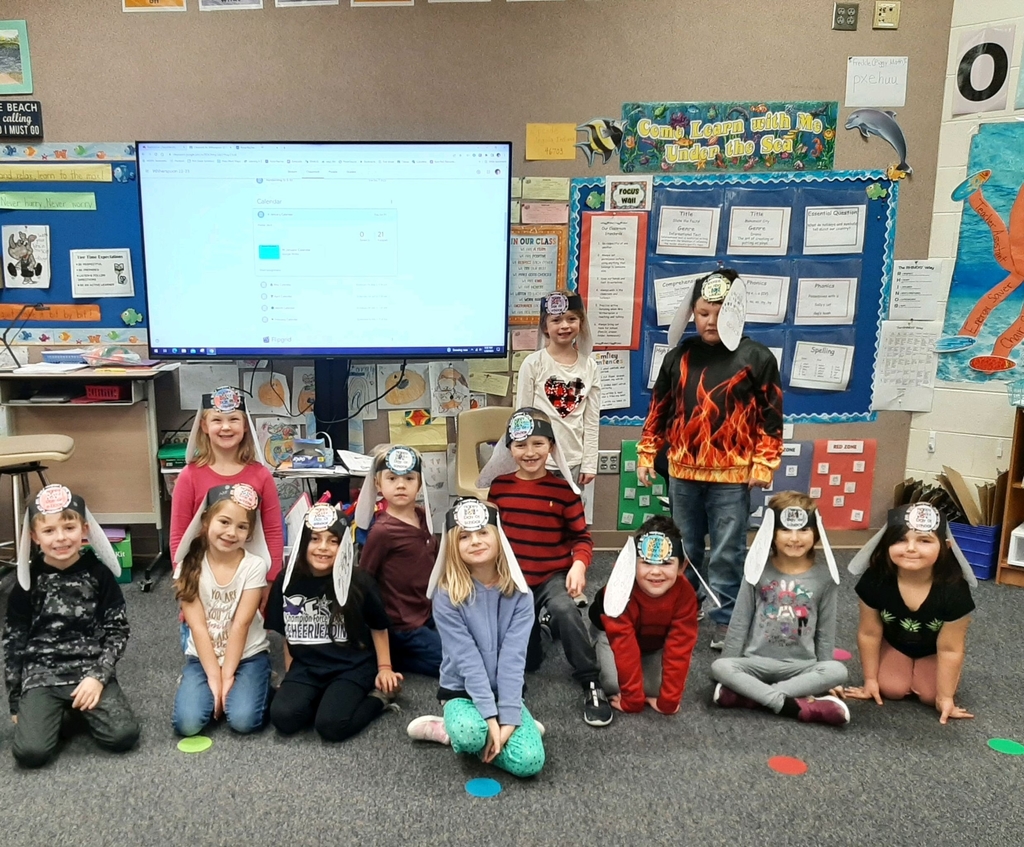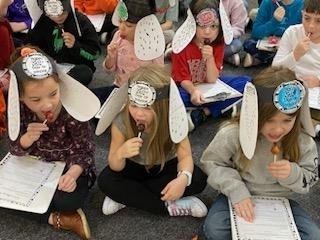 Happy 100th Day of School from Miss Hartman's Kindergarten grandmas and grandpas!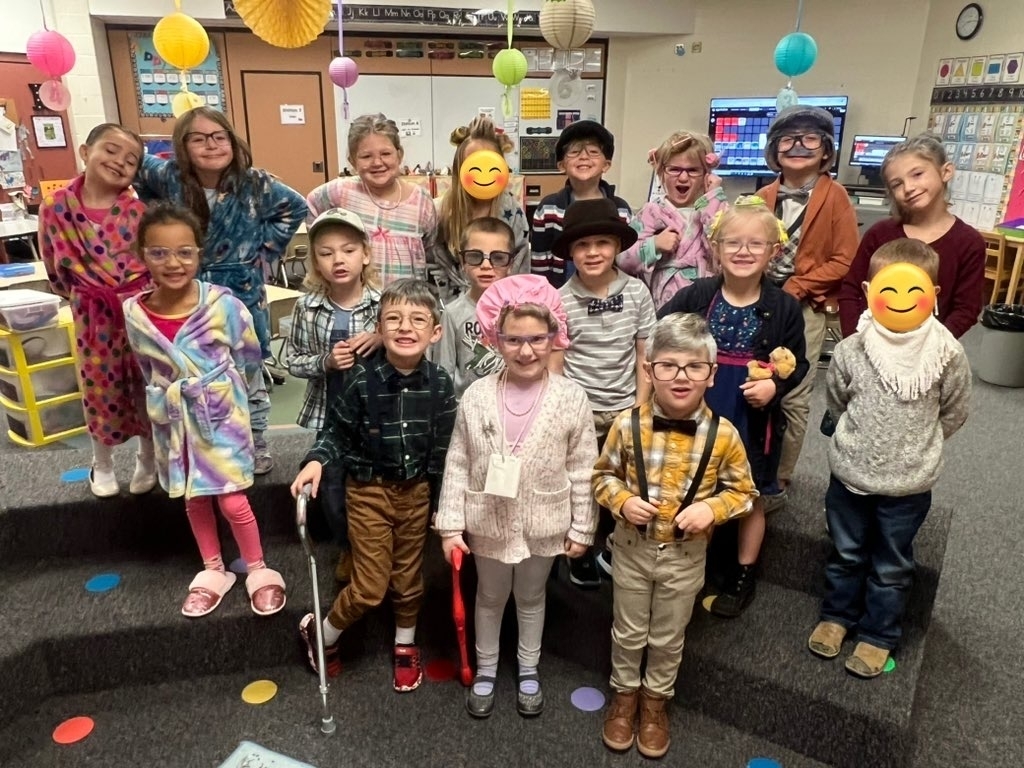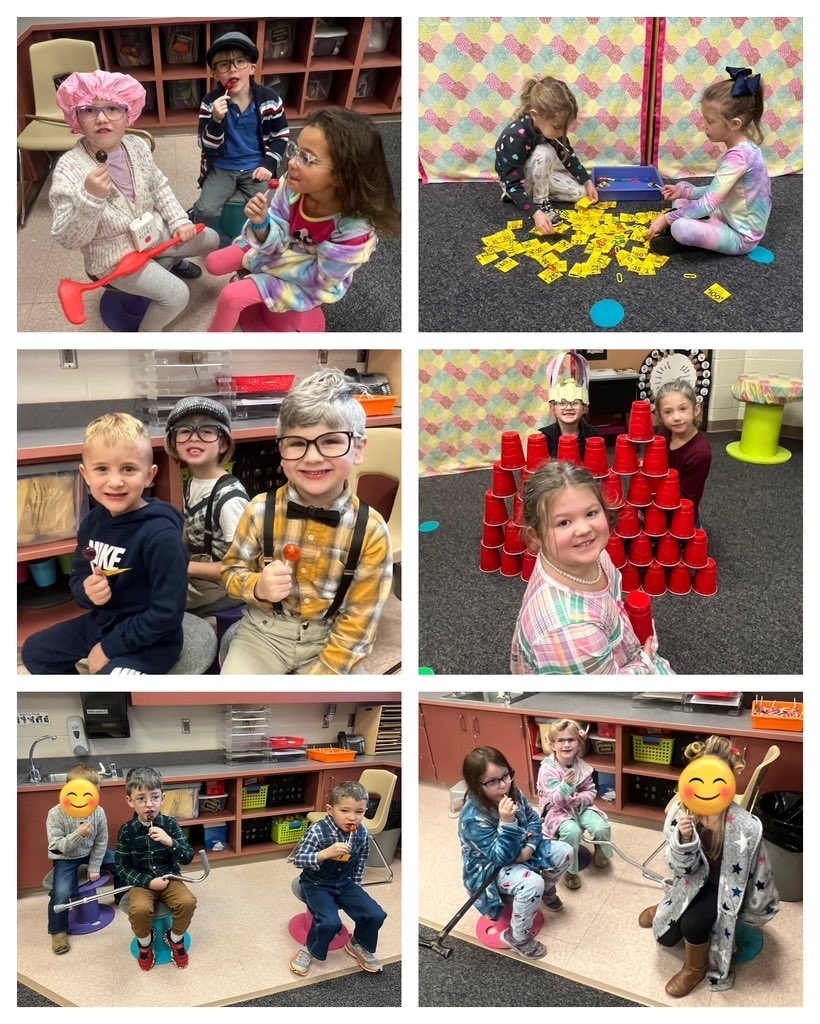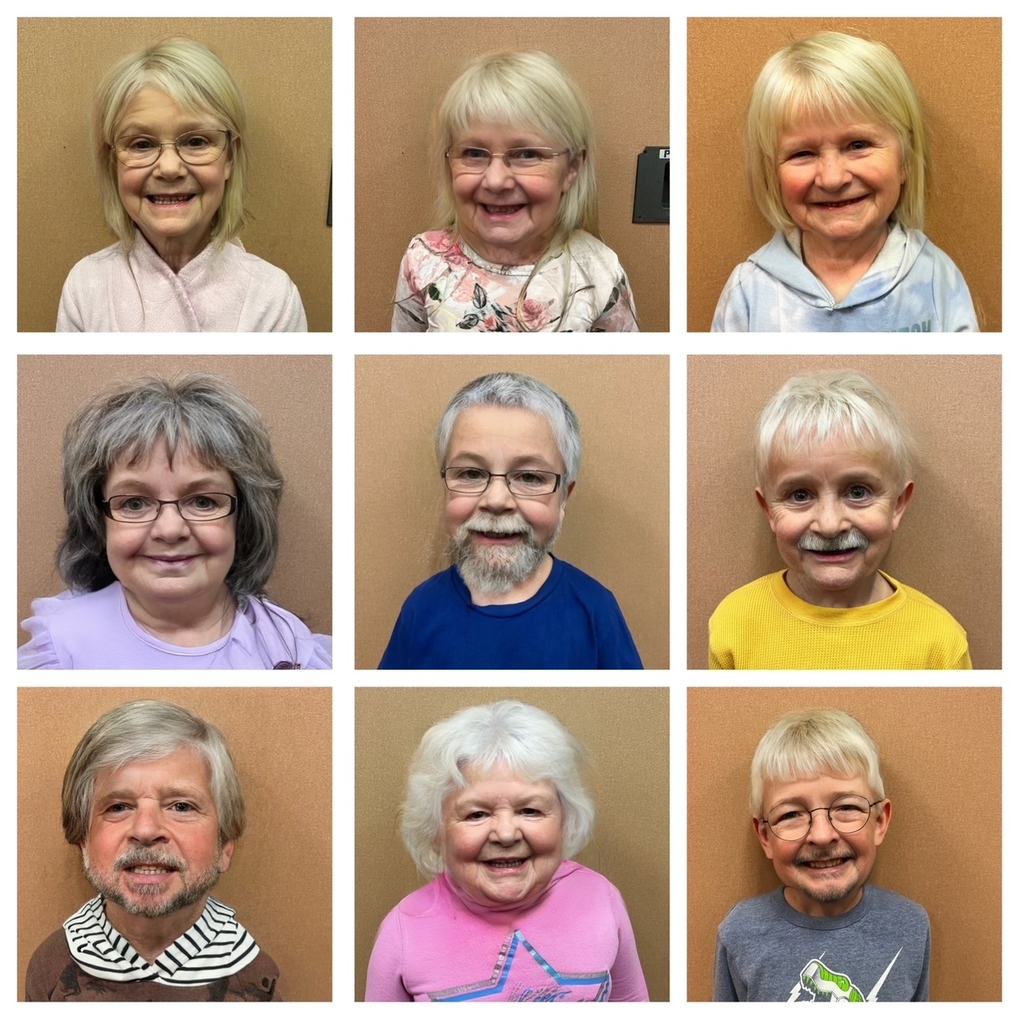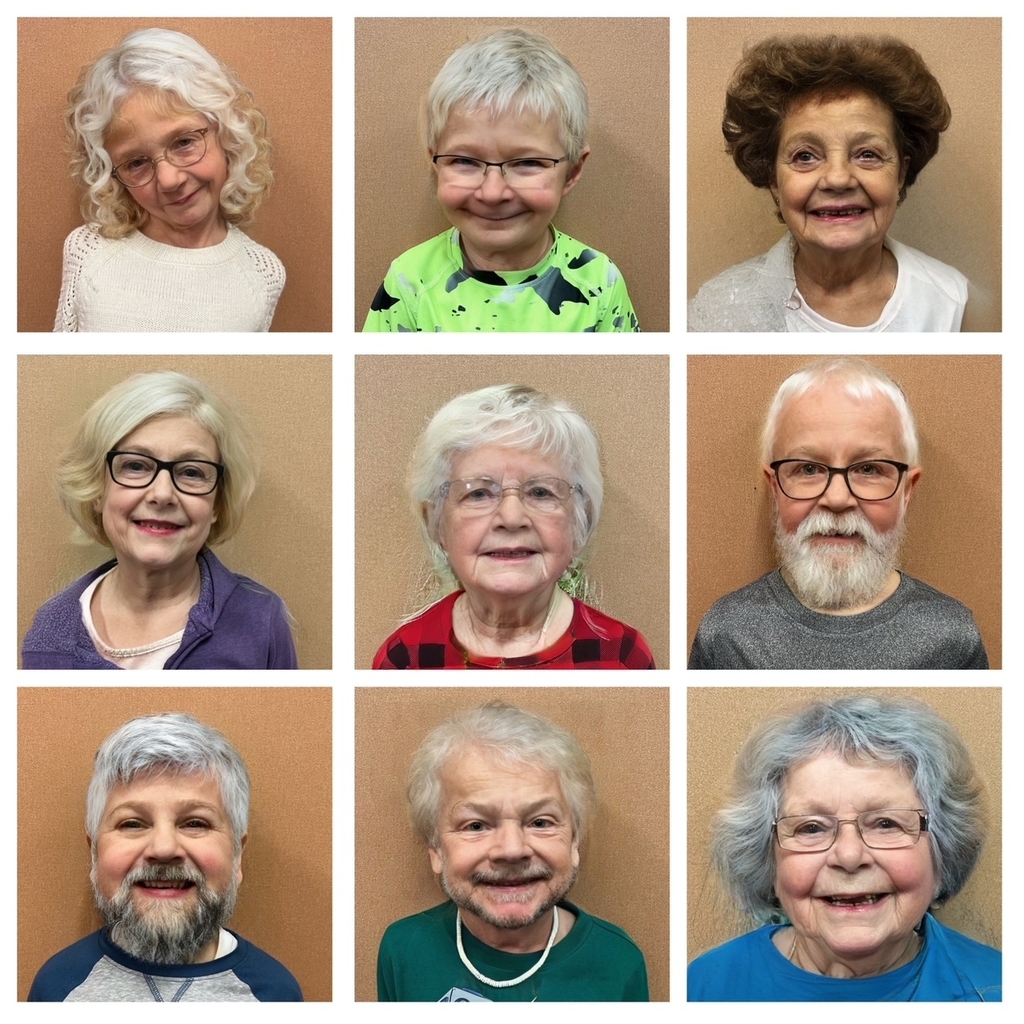 For the next 5 weeks, the Fort Wayne Zoo is visiting some of our classrooms for the ZSI Program. During this program, students will be learning more about the Scientific Method and process through experimentation. Our 5th graders will be taking care of their own millipede terrariums throughout the program. Last week, they got to meet their ZSI instructor as well as touch a real life millipede!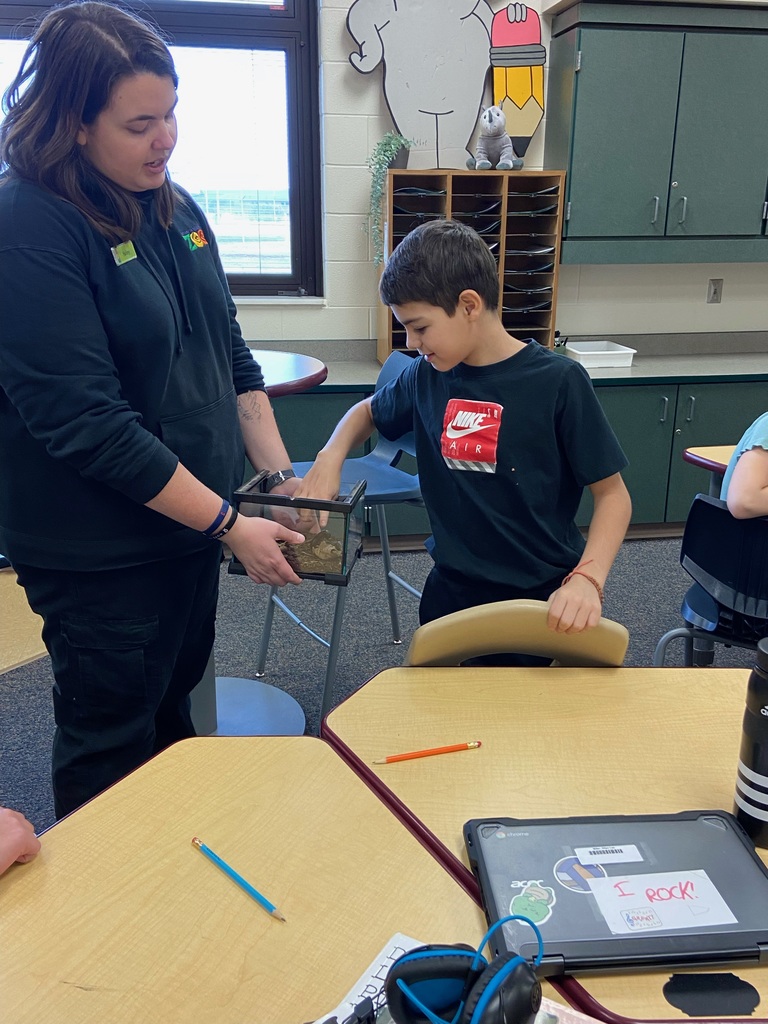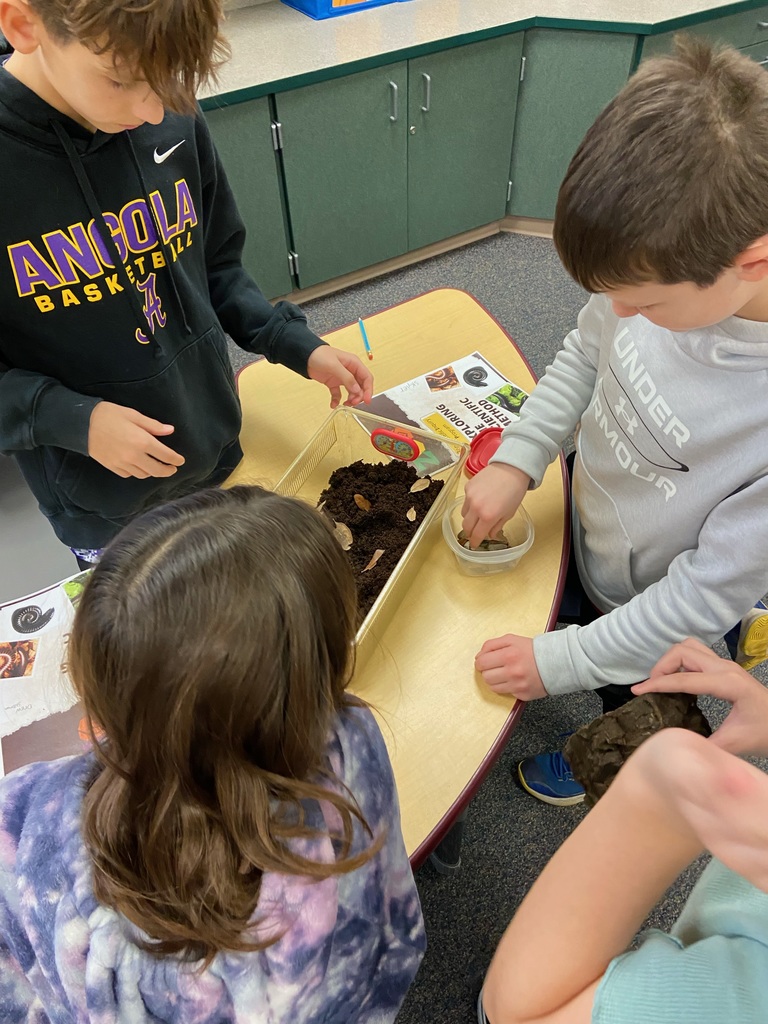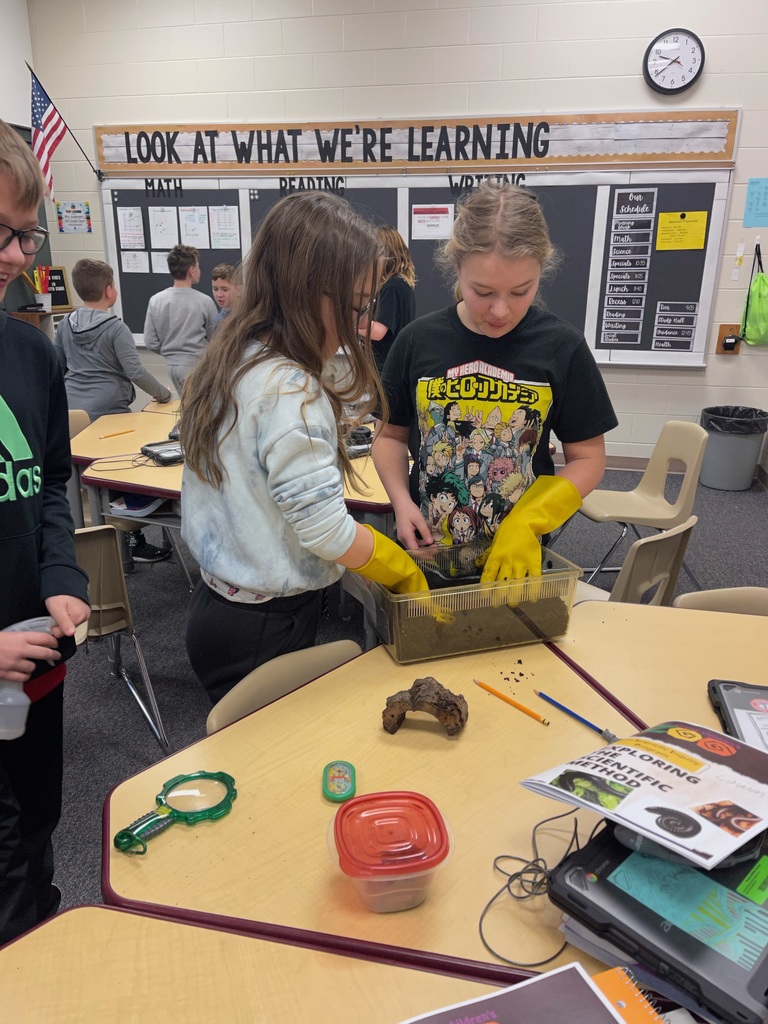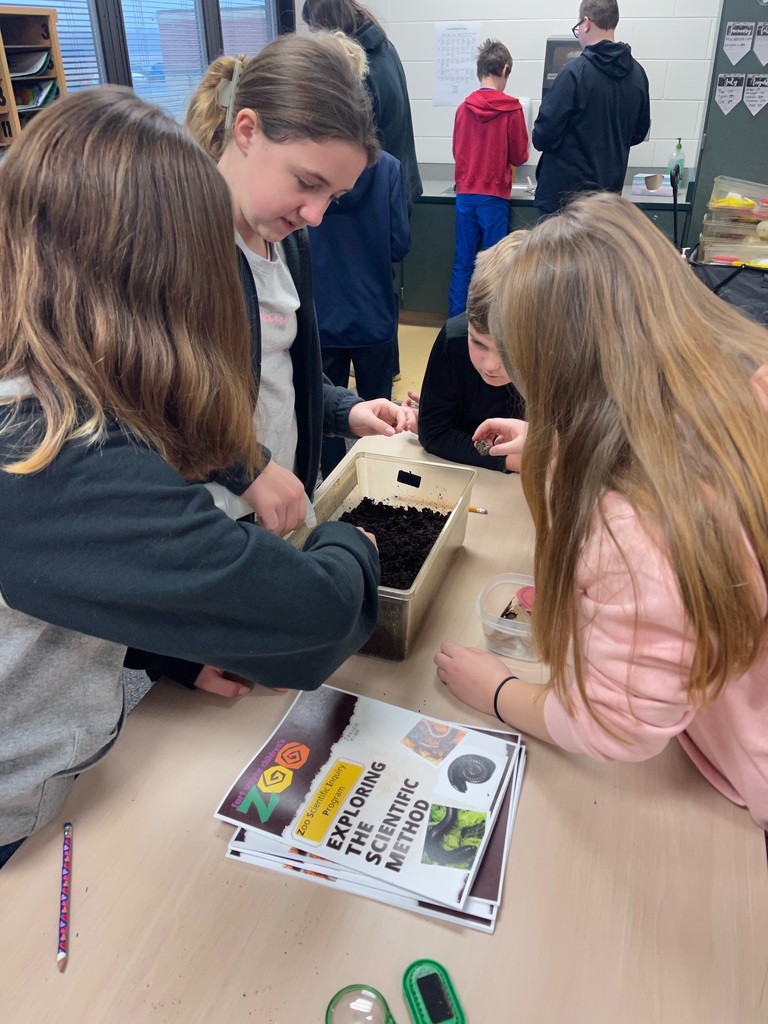 MSD of Steuben County is on a two hour delay schedule today due to the fog. Stay safe, and we'll see you soon! #Apride
Miss Kobelak's 5th graders are participating in a Secret Santa card and craft exchange! Each student made a holiday-themed craft and/or card for a fellow classmate. A lot of creativity, hard work, and thoughtfulness went into each hand-made item. We are excited to exchange them soon!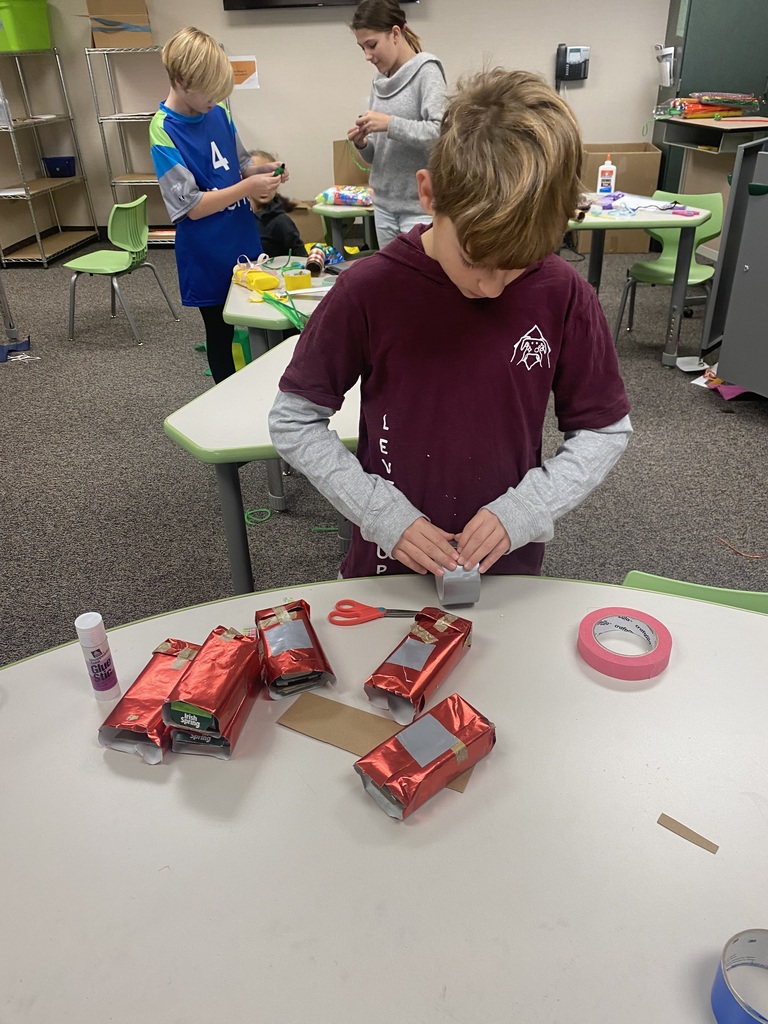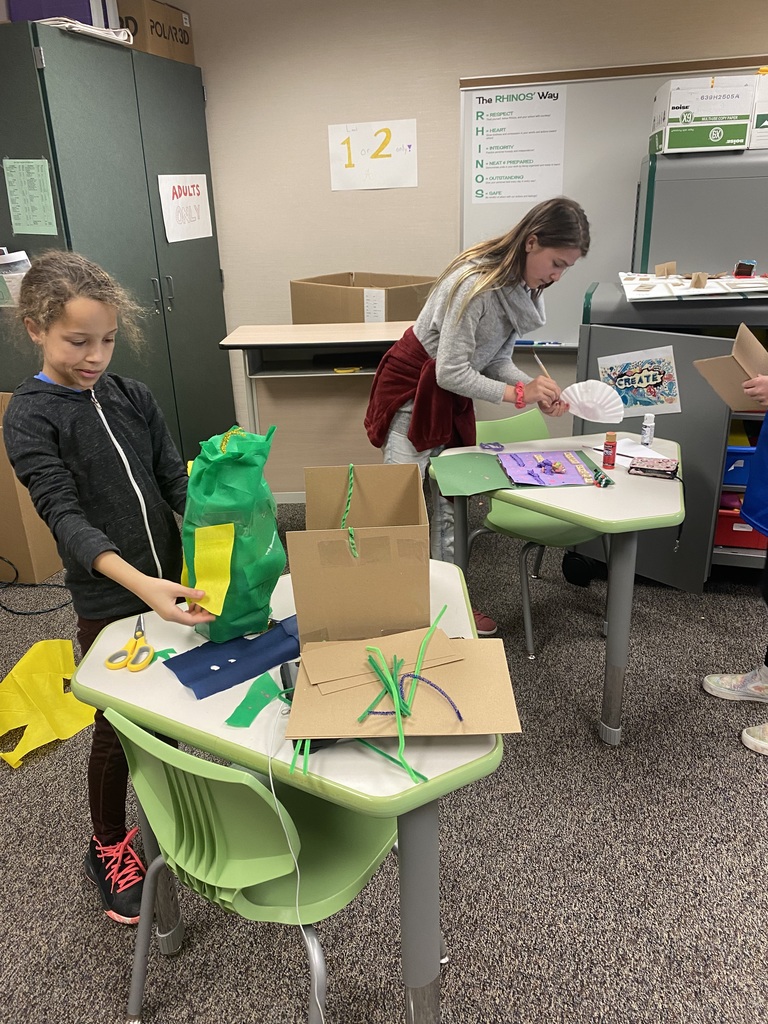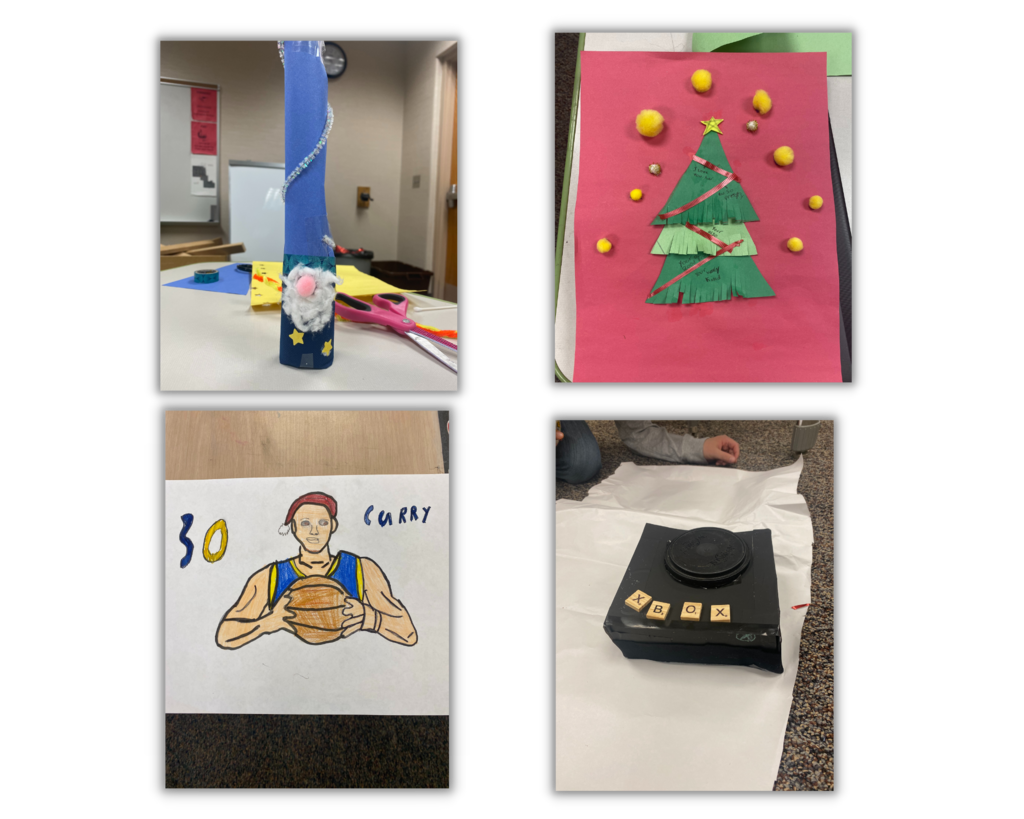 The state legislature limited Indiana schools to 3 self-paced elearning days (like we are used to). After the 3rd day, all elearning days must include live learning, with teachers interacting with students via Google Meet. We have used one self-paced elearning day so far.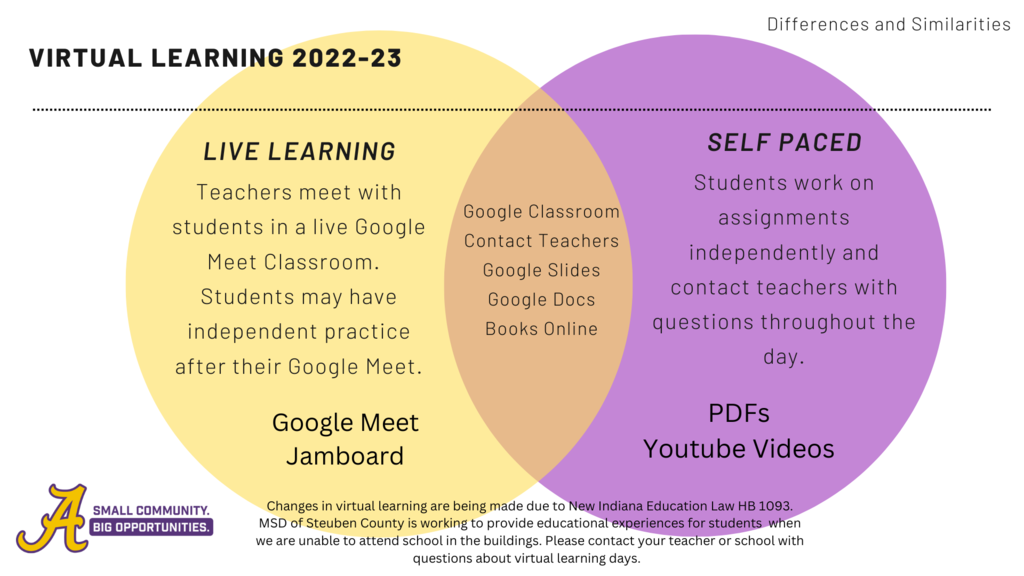 Miss Kobelak's 5th grade class investigated why dinosaurs became extinct after an asteroid hit Earth. We also wondered why some animals were able to survive the asteroid, but the large, strong dinosaurs did not. Students were given cards with animals (including dinosaurs!) and had to determine whether the animals were carnivores, omnivores, or herbivores from the clues provided on the card. Then the students used the information to map out a food web. Next, they discovered how much the infamous asteroid affected the food web. They could easily see that the asteroid caused the dinosaurs to lose their food sources, but some organisms still had ways to survive. It was a fun way to learn more about dinosaurs and the importance of cause and effect!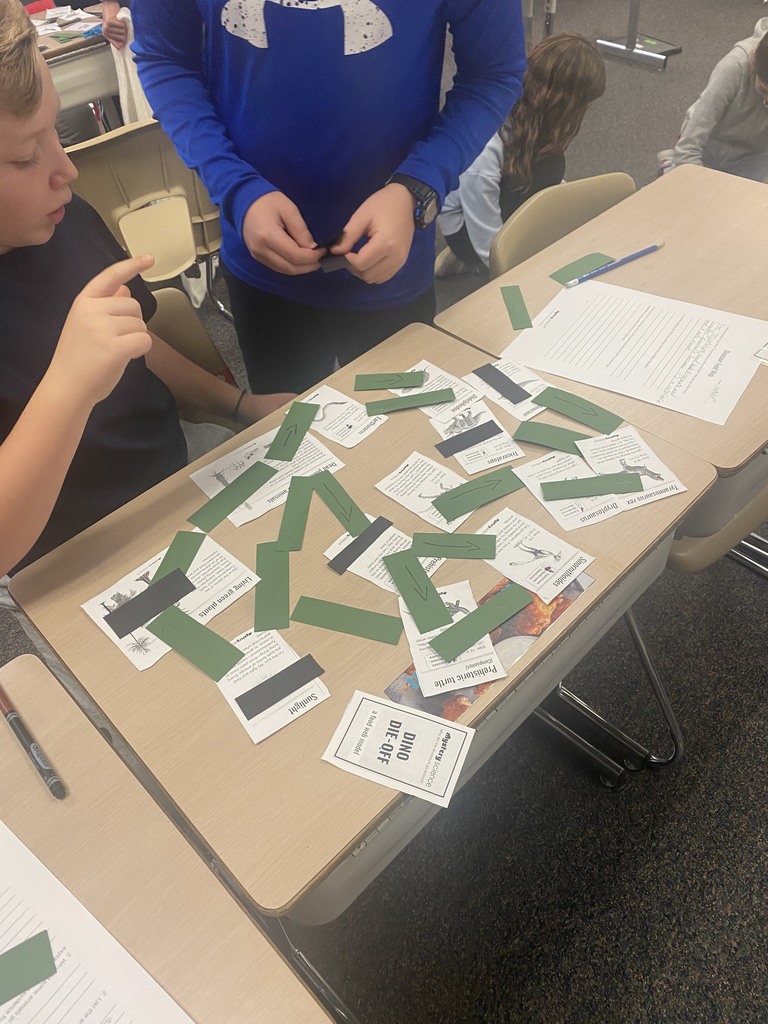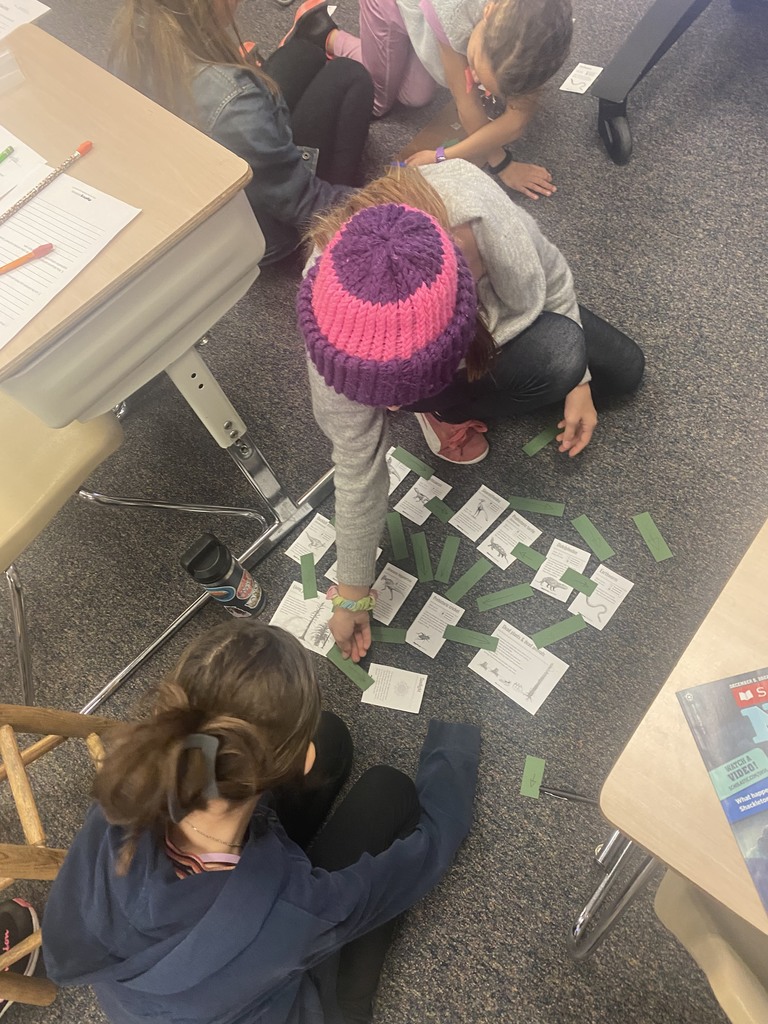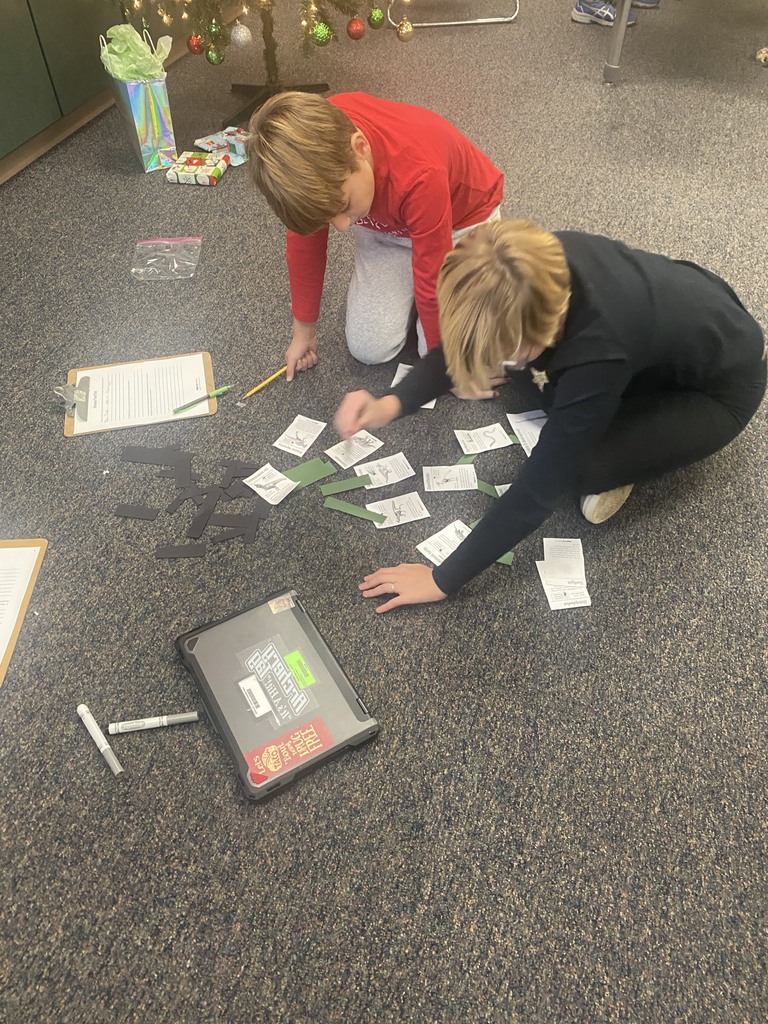 Earlier today, Angola High School was made aware of a possible threat made toward surrounding schools in the Steuben County area through social media. AHS School administration, the school resource officer, other Steuben County school administrators, along other local authorities immediately investigated the alleged threat. During the investigation school administration and law enforcement authorities learned that the alleged threat was not a viable threat and that the schools were safe and secure. Further investigation later revealed that the threat did not originate from any students at Angola High School or MSD of Steuben County. AHS school administration has been notified that the origin of the threat has been located, and local law enforcement successfully addressed the situation. Please know that all MSD of Steuben County Schools are safe, and we look forward to seeing everyone at school tomorrow morning.
A lot has been happening in Miss Hartman's Classroom: We may have frosting on our clothes, in our hair, and all over the classroom, but we had so much fun making gingerbread houses! Our beautiful houses even lured our run away gingerbread men back to us! What a great day!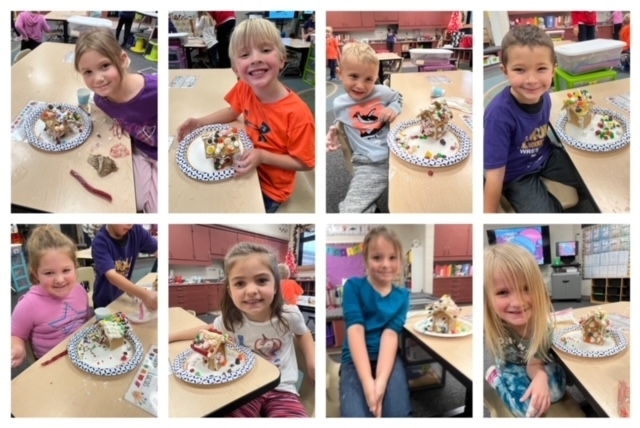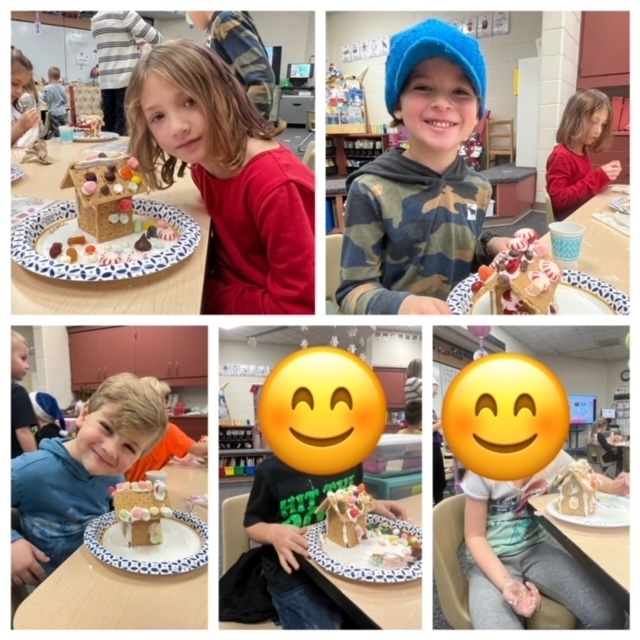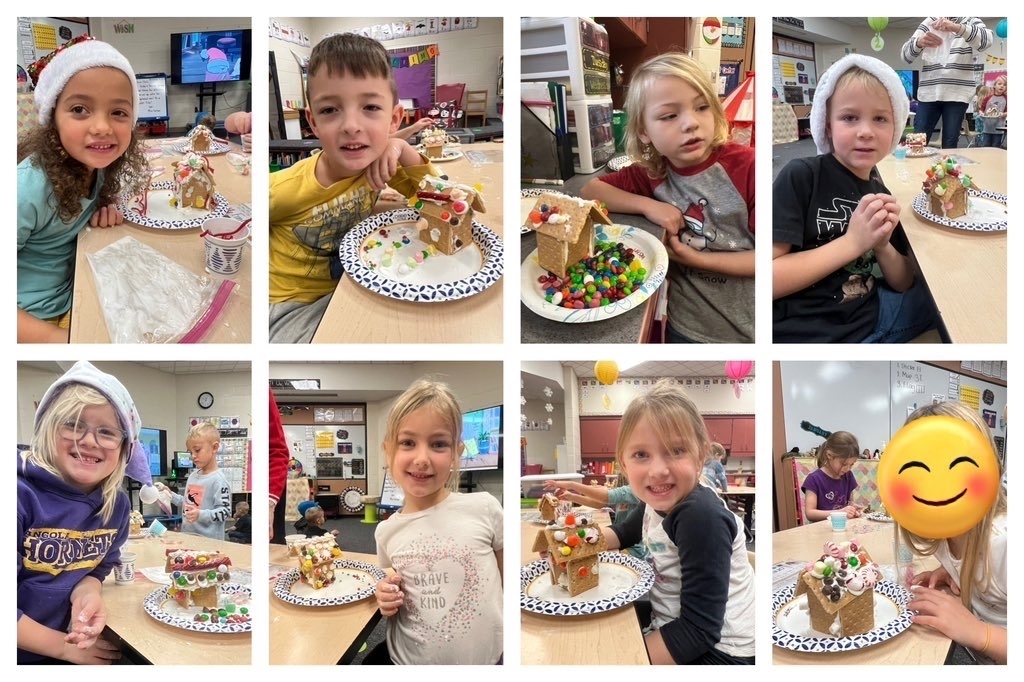 Kindergarten started traveling around the world to learn holiday traditions from different countries. Stop 1: The Netherlands. We learned about Sinterklaas and got to try on some wooden shoes!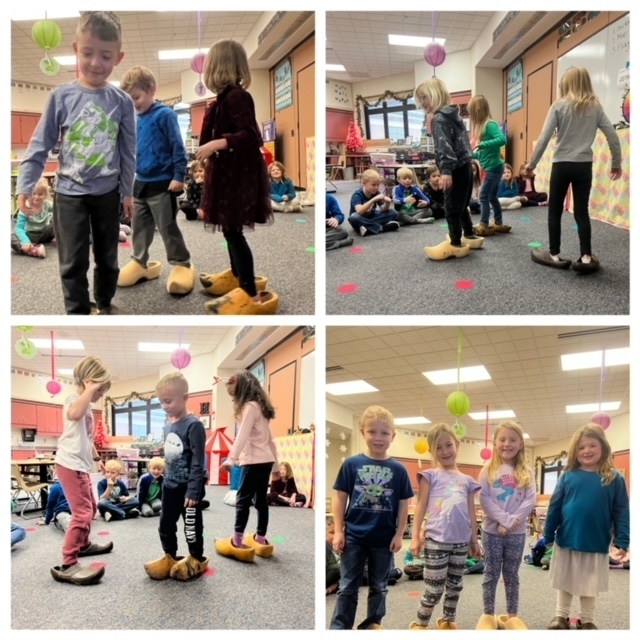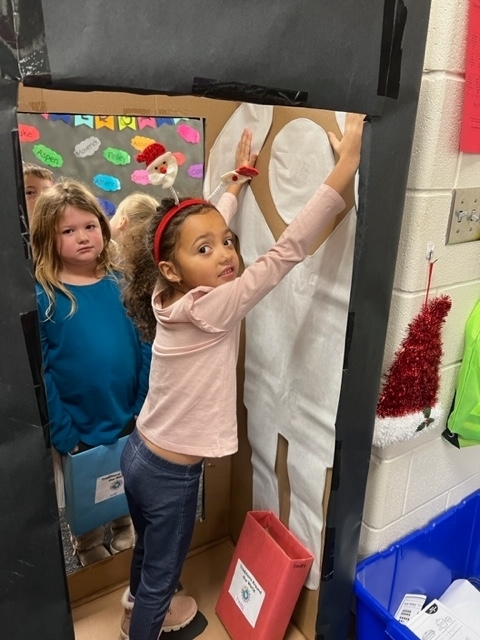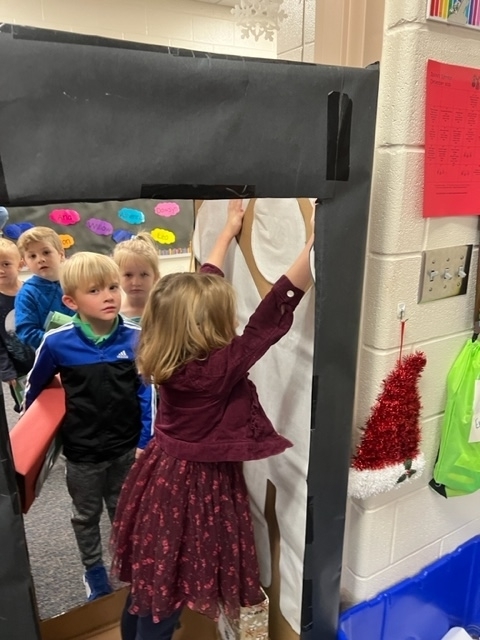 Mrs. Witherspoon's 1st graders and Miss Kobelak's 5th graders met in the Maker Space today to create their own Christmas crafts! Students could either make up their own craft or find inspiration online using their Chromebooks. Everyone demonstrated awesome creativity and teamwork. Both classes had fun and were very proud of their festive creations!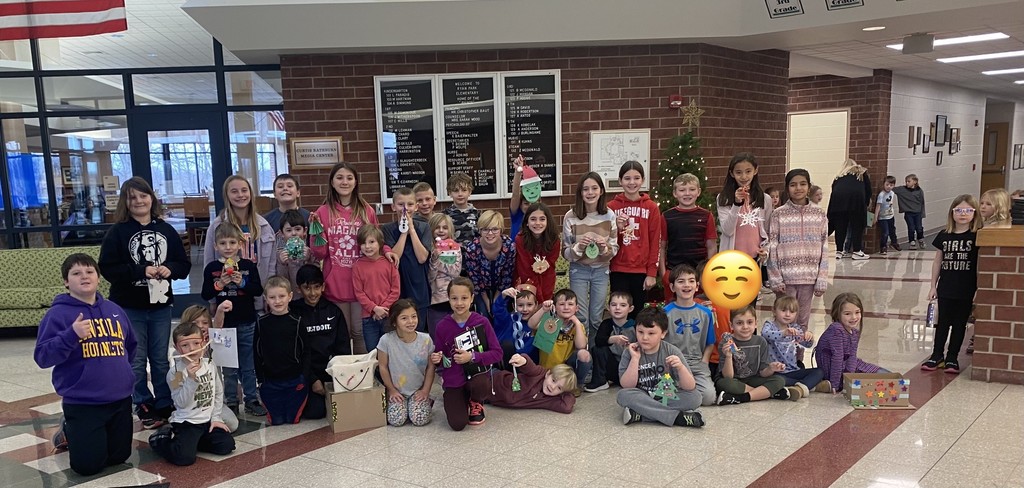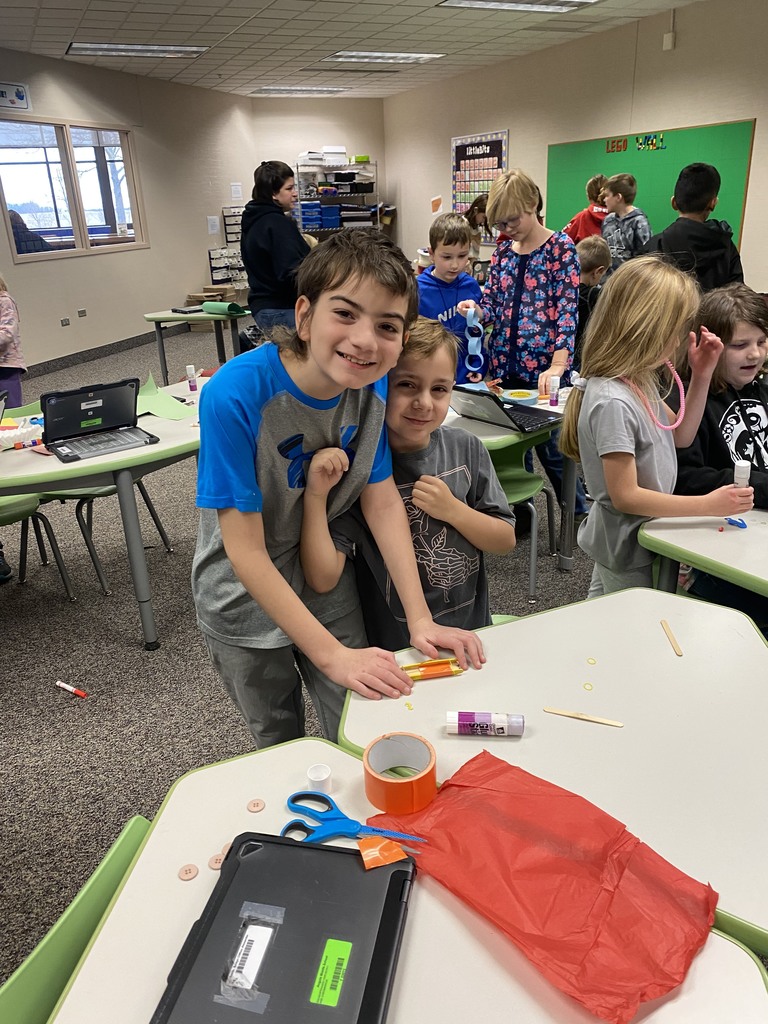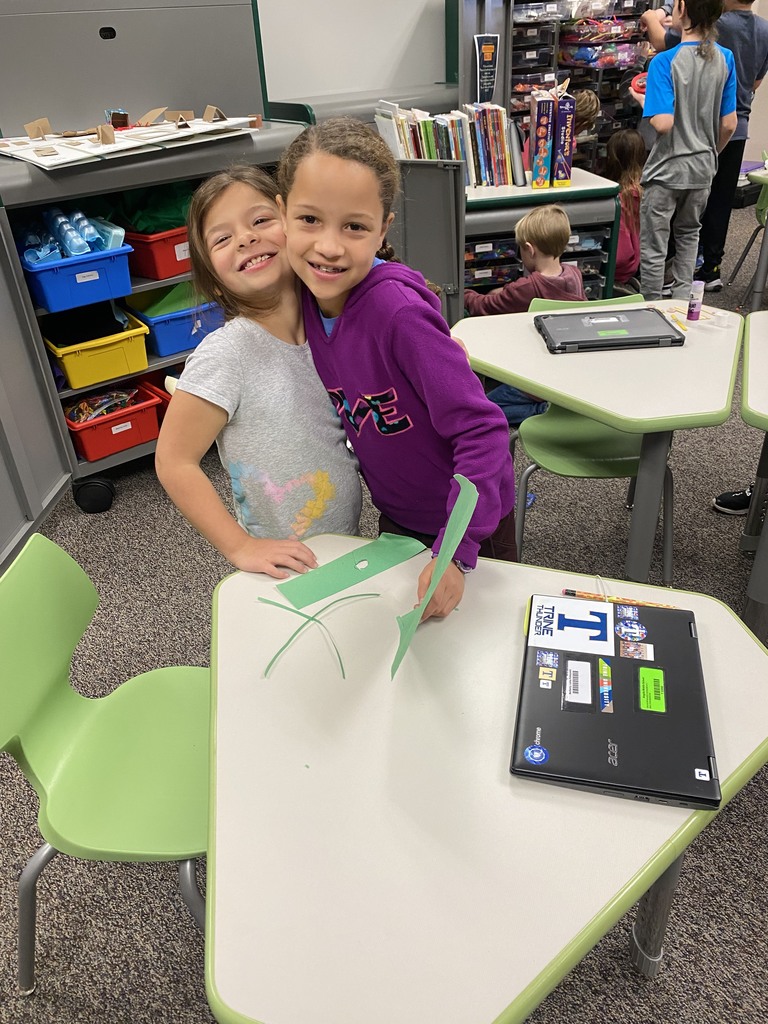 Congratulations to our November Rhinos' Way T-Shirt winners!! Thank you for following the Rhinos' Way everyday!!!
Mrs. Dominique's family and friends provided her class with another fun book for the month of November! Thanks for supporting their love of reading!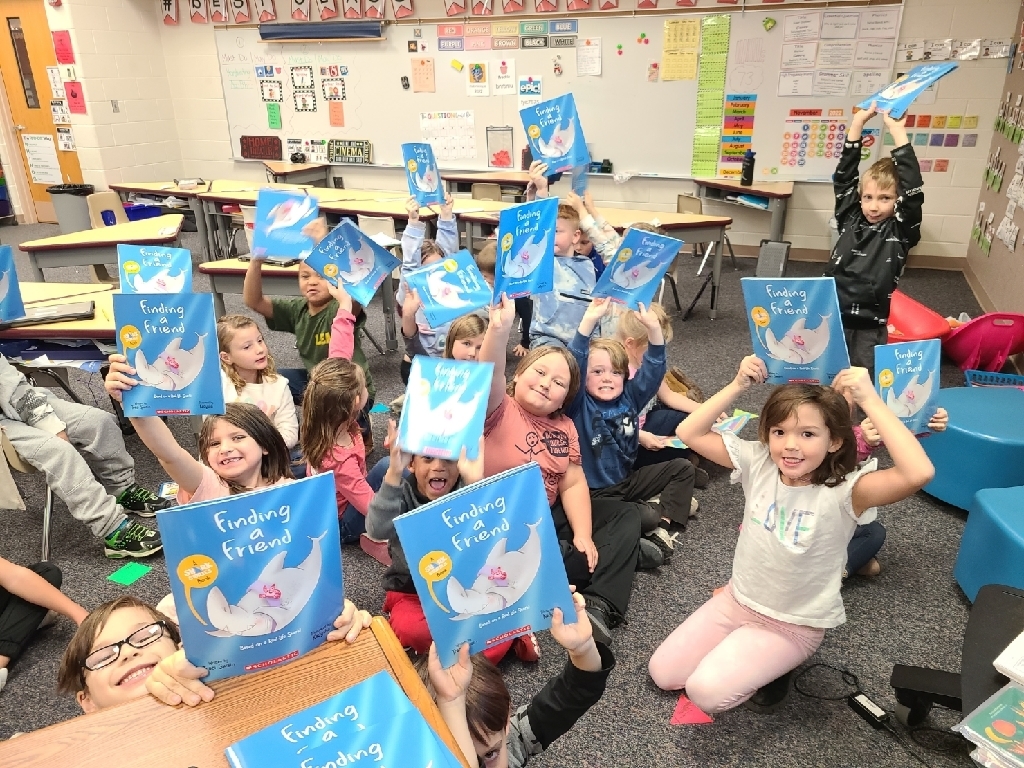 During the Ryan Park Read-A-Thon we raised almost $12,000!! This afternoon we got to celebrate our outstanding readers complete with some silly string for Mr. Baut!! Thank you to the PTO for organizing an awesome celebration. Great job Ryan Park readers, we are proud of your efforts!!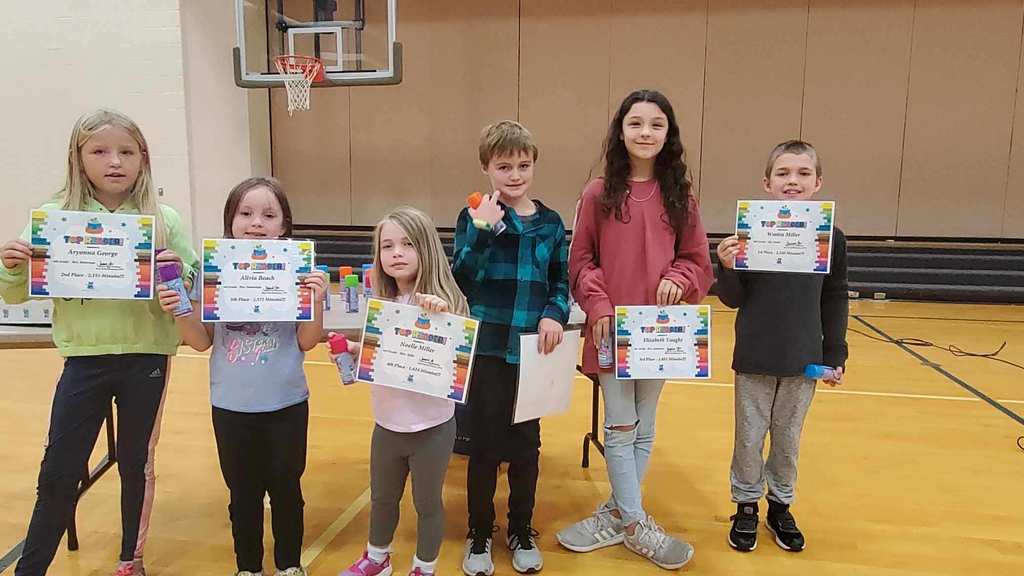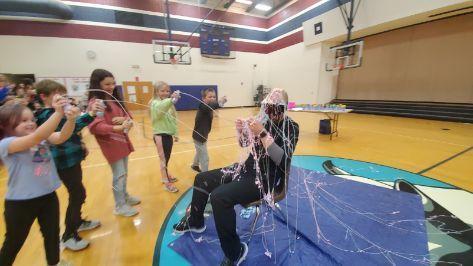 3rd grade students at Ryan Park finished reading Balloons over Broadway this week. They had the opportunity to create their own floats and parade through Ryan Park. Awesome work 3rd grade!!!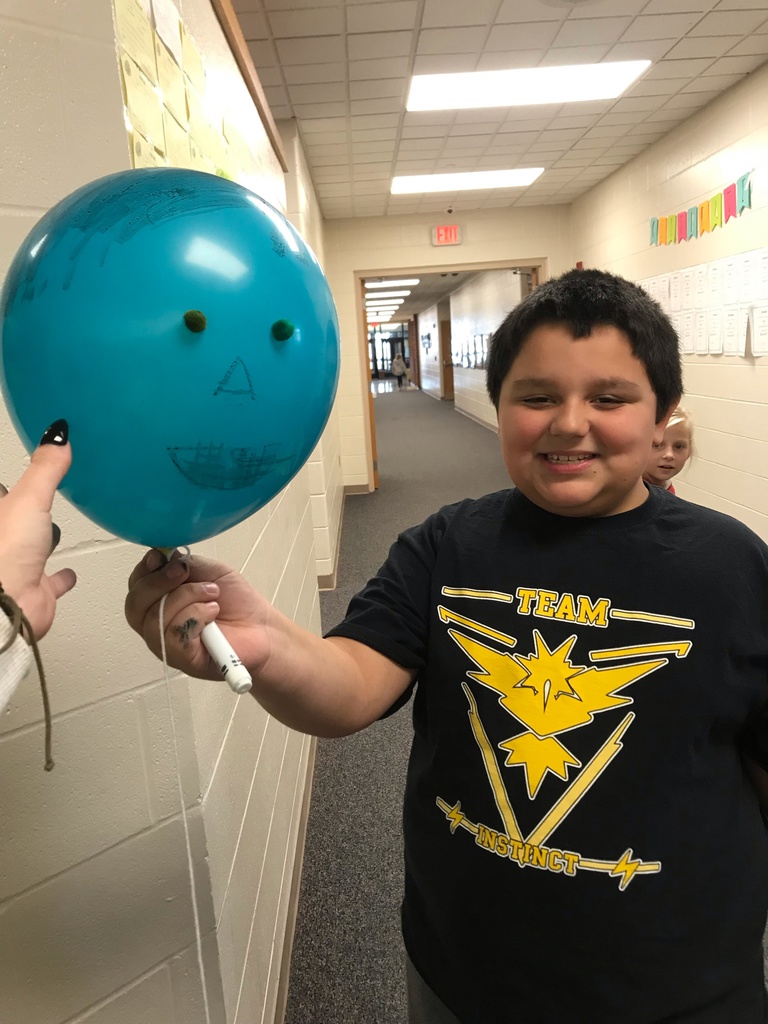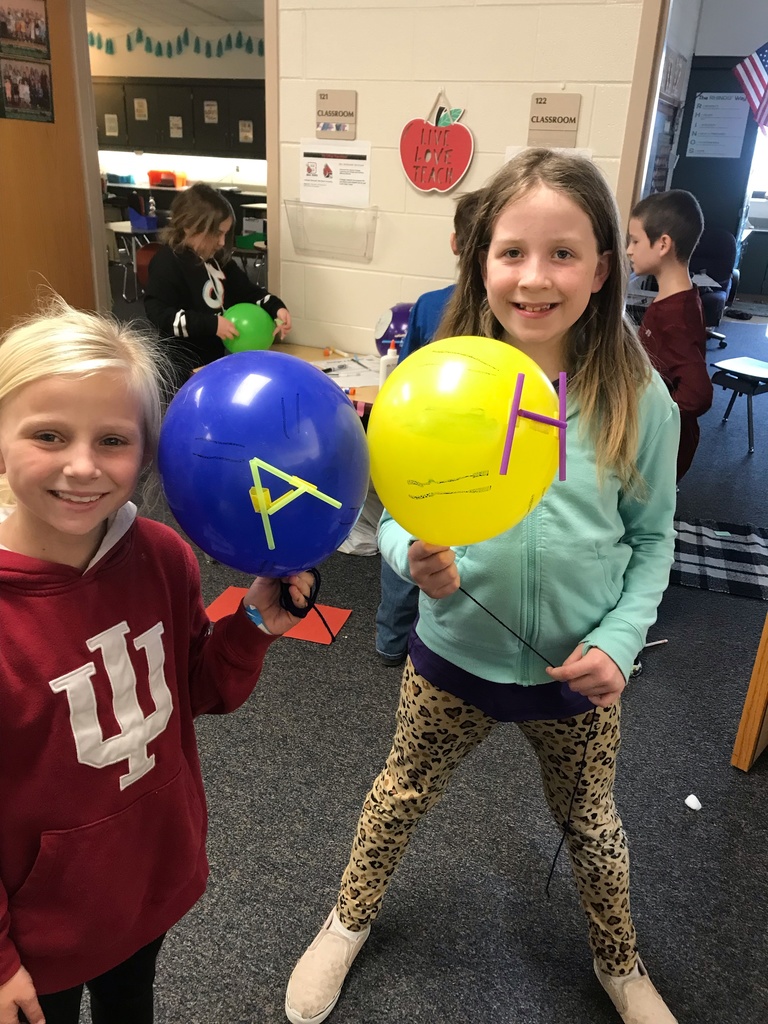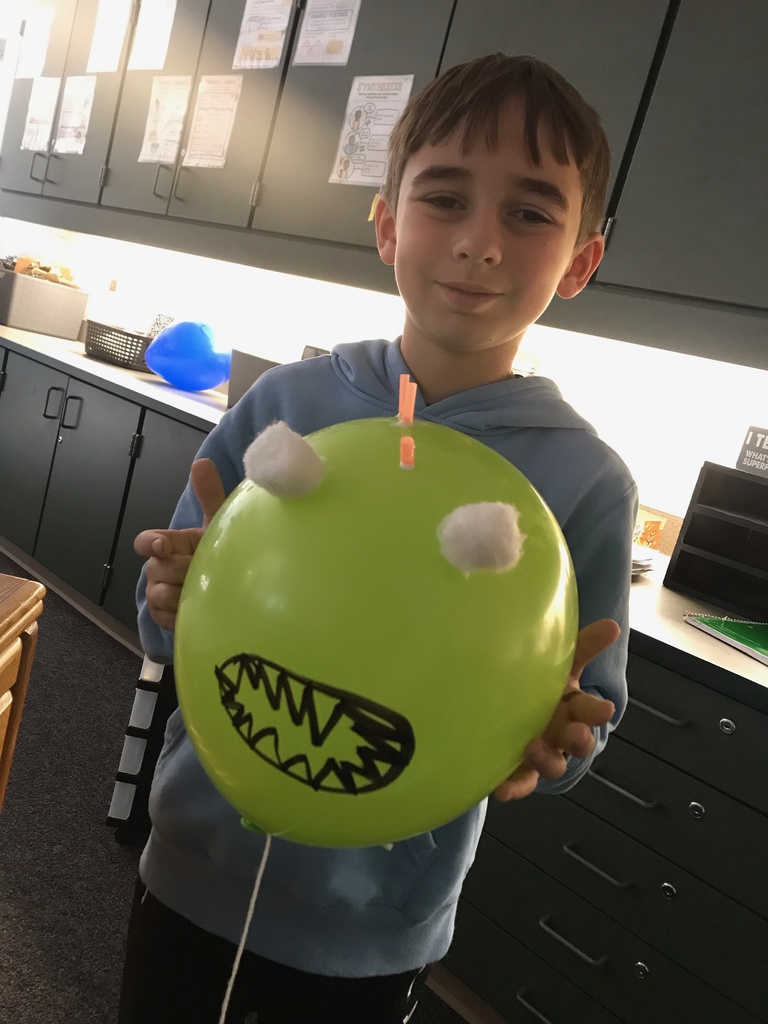 Miss Hartman's Kindergarten chefs helped make pumpkin pies for their Thanksgiving treat!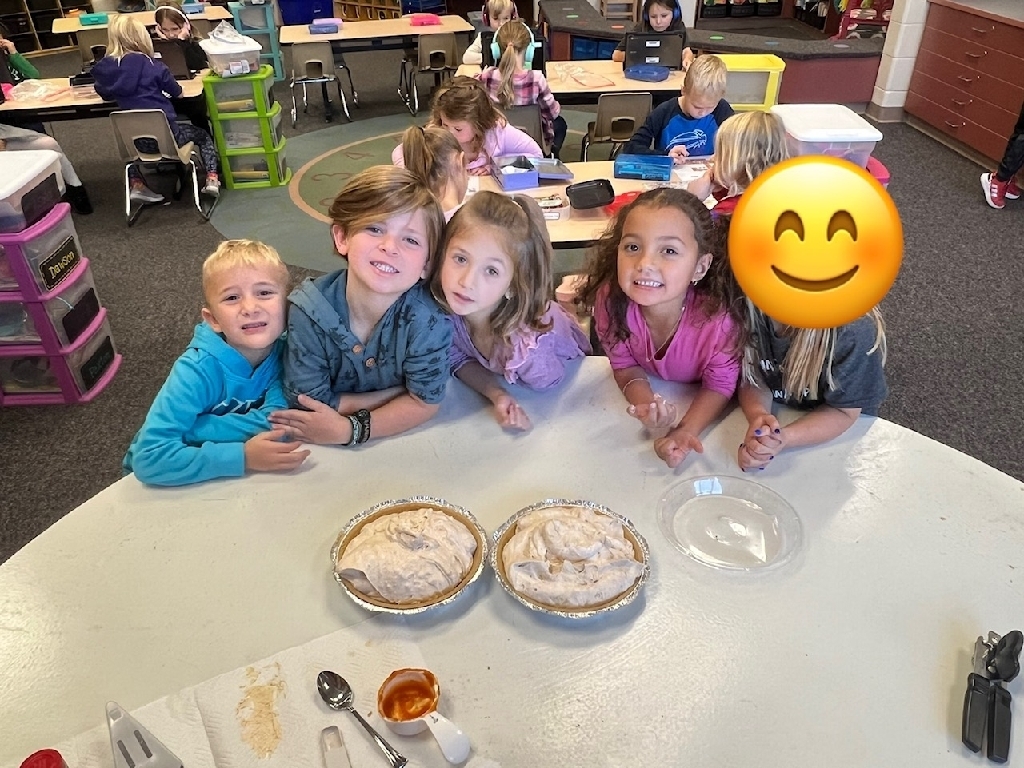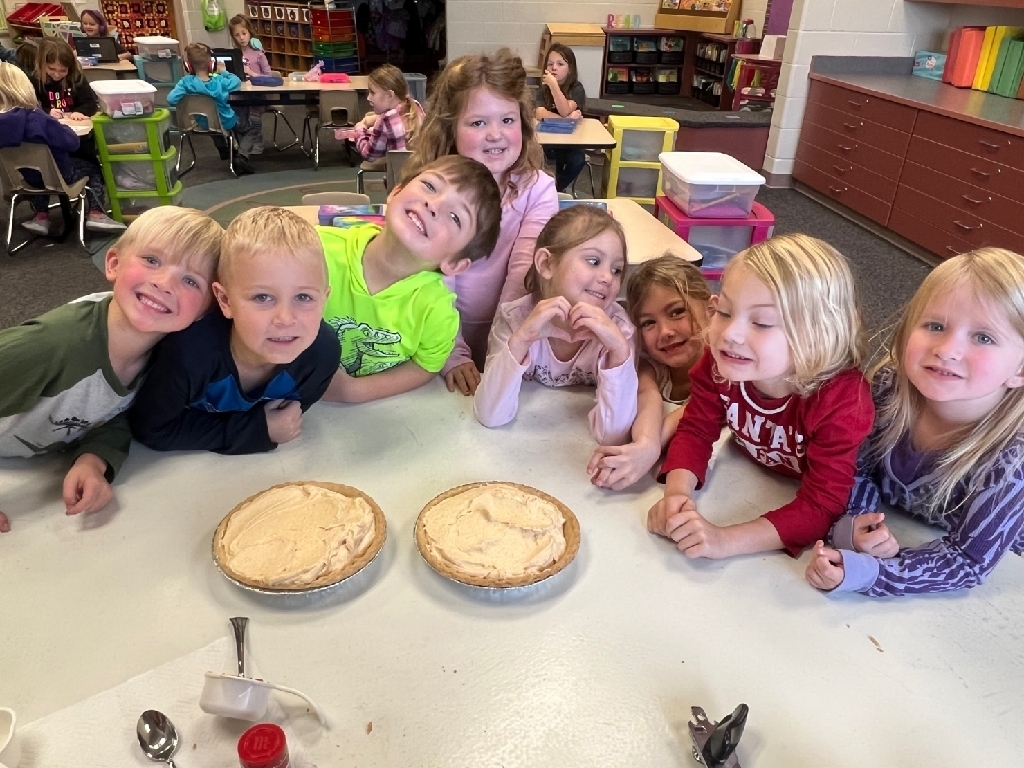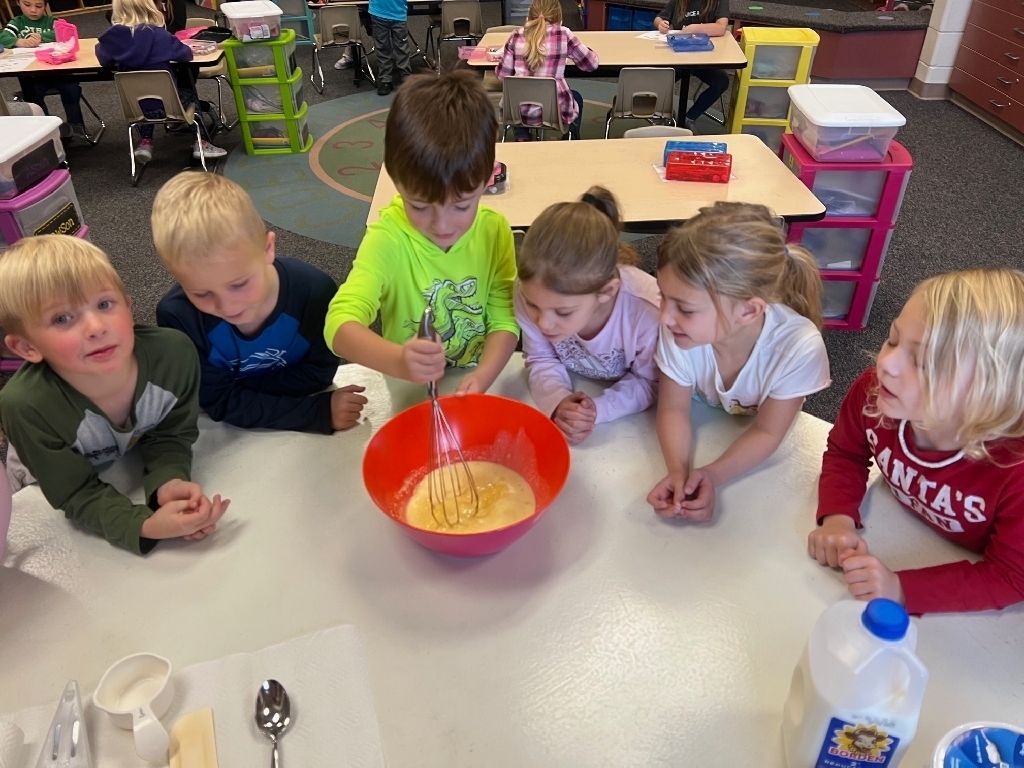 More 1st and 5th grade buddy Thanksgiving crafts with Mrs. Mills and Mrs. Burlingame!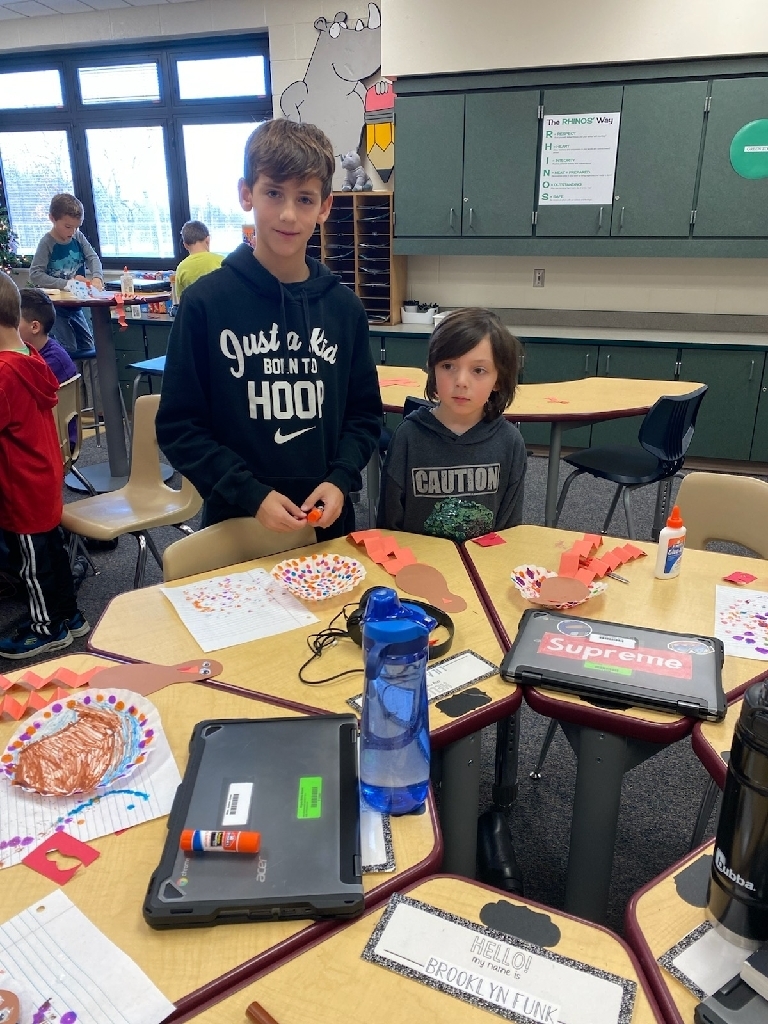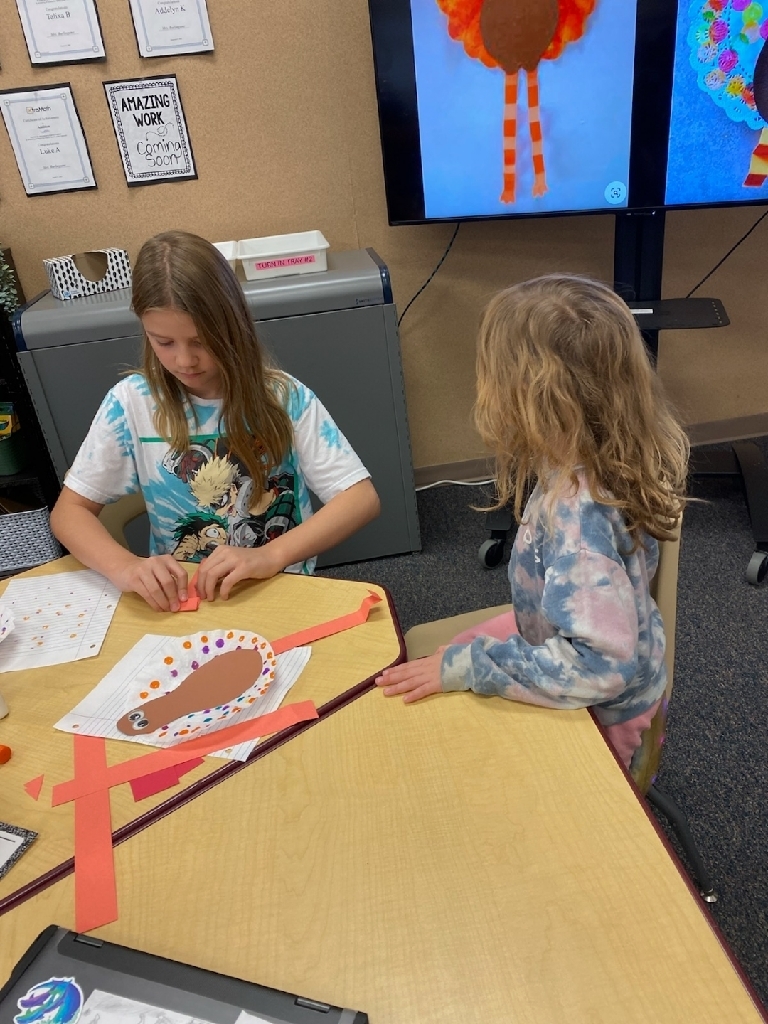 A huge thank you to Science Central and the Ryan Park PTO for setting up today's demonstrations. The students loved it and Mr. Baut learned a little science as well!!